Sheikh Jamal DC earn victory in BFF U-18 Football League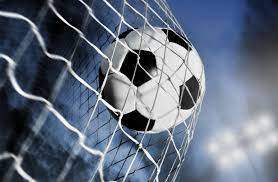 DHAKA, Oct 1, 2022 (BSS) - Lieutenant Sheikh Jamal Dhanmondi Club, came
from behind, recorded a 3-1 goal victory over Sheikh Russel Krira Chakra in
the lone match of BFF U-18 Football League held today (Saturday) at govt.
physical education training ground in the city.
In the day's match, Sree Joy Das scored a brace in the 52nd and 85th
minutes while Mohammad Tanim added the another goal in the 59th minute for
the winners' while Shafikul Islam netted the lone goal for the losers in the
27th minute of the match.