Mijanur elected chairman, Habibur secretary of ICAB regional committee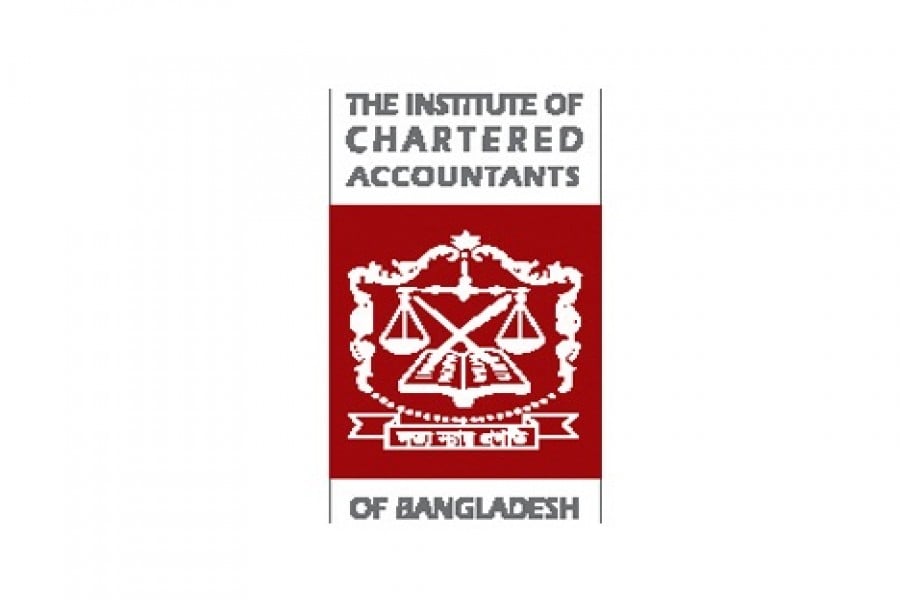 DHAKA, Dec 31, 2022 (BSS) - Md Mijanur Rahman and Md Habibur Rahman have been elected as chairman and secretary respectively of the Dhaka regional committee of the Institute of Chartered Accountants of Bangladesh (ICAB) for the year 2023.
The new office bearers of the regional committee of the ICAB were elected at the 43rd Annual General Meeting of Dhaka Regional Committee (DRC) of the ICAB held on December 27, 2022 at ICAB Auditorium of the Institute.
The meeting approved and adopted Financial Statements of DRC for the year 2021-2022, said a press release.
Md Mijanur Rahman is a fellow member of the ICAB. He qualified as a Chartered Accountant in the session May-June of year 2010.
At present Md. Mijanur Rahman is a member of DRC-ICAB, member of other standing and non-standing Committees of ICAB and serving as a resource person in the ICAB academic campus.
Md. Habibur Rahman, became an associate member of the ICAB in 2014 having completed his CA article ship with Khan Wahab Shafique Rahman & Co., Chartered Accountants and a fellow member in 2019.
He is also a fellow member of The Institute of Financial Accountants (IFA) and The Institute of Public Accountants (IPA).

Other members of DRC-ICAB are Md. Anwaruzzaman, Mohammad Refaul Karim Chowdhury, Ramdas Howlader, Mahmudur Rahman, Khandaker Mamun, Mohammad Moin Uddin Riad and Golam Fazlul Kabir.