A frustrating day in wrestling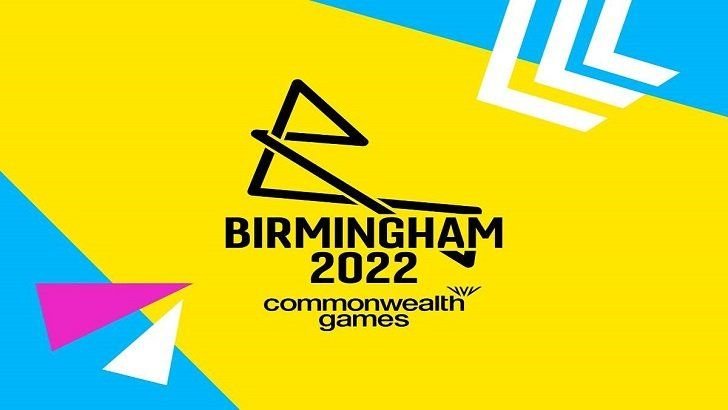 BIRMINGHAM (UK), Aug 5, 2022 (BSS)- It was a frustrating day as the Bangladesh's wrestlers lost their respective events in the ongoing Birmingham Commonwealth Games in wrestling on Friday.
Dola Khatun lost 10-0 points to her Cameroon's rival Bertha Emelien Ngole in the quarter-finals of the free-style in the 62 kg weight category.

While in the men's 86kg weight category, Abdur Rasheed Howlader lost by 4-0 points to Sierra Leone's Seku Kasegbama.
In the men's 125kg category, Liton Biswas lost by 11-0 points to Aaron Johnson of Jamaica.