Sagor moves to pre quarterfinal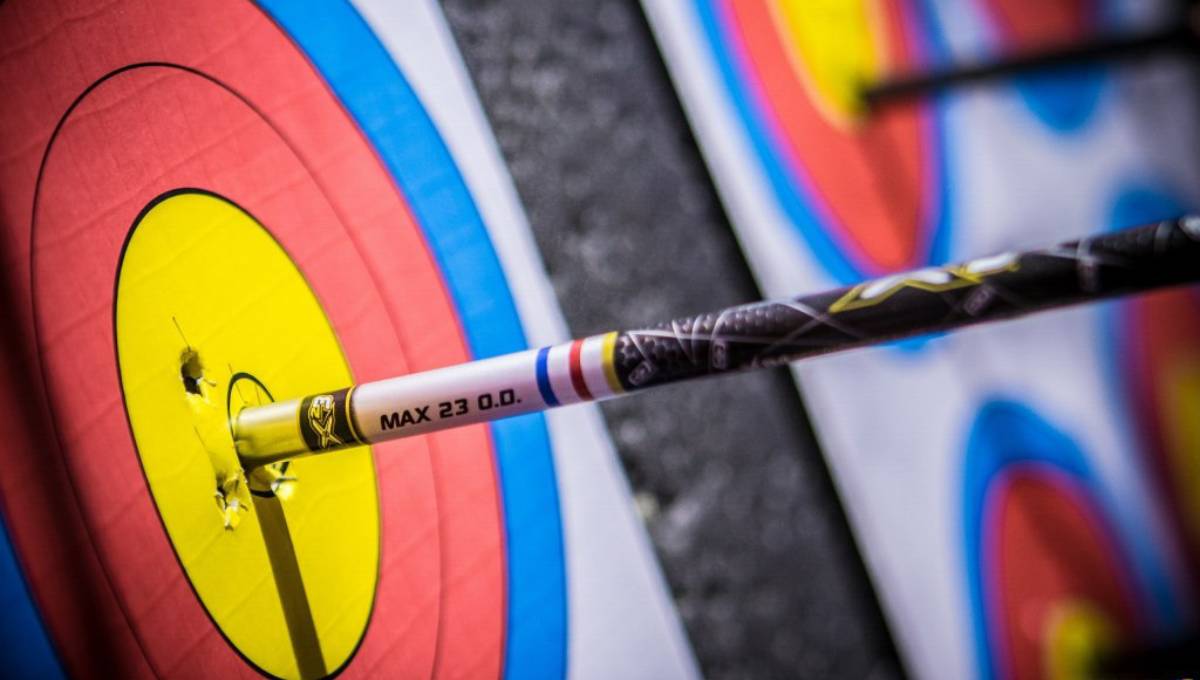 DHAKA, May 19, 2022 (BSS)- Mohammad Sagor Islam moved pre quarterfinal of the
recurve boys elimination round after getting bye in the round of sixteen in
the ongoing 19th Summer School Games 2022 in Normandy, France.

Sagor also finished third position in the recurve boys' event after scoring
664 while Mishad Prodhan and Rakib Mia finished 15th and 17th after scoring
636 and 631 respectively.

In the recurve women's event, Famida Sultana Nisha, finished 21th position
after scoring 591 while compound boys event Asif Mahmud finished 8th after
scoring 683.

In the compound girls' event, Puspita Jaman finished 6th position after
scoring 659.

In the recurve boys team event qualification round, Bangladesh finished
fourth position after scoring 1931 while in the recurve mixed team event
qualification round, Bangladesh finished seventh position after scoring 1255.

A total of 75 archers from 11 countries across the globe are participating in
the archery disciplines of the Games which will be held till May 21.

The Bangladesh Archery team which included one instructor, three recurve men,
one recurve woman, one compound male and one compound woman archer) are
representing Bangladesh in the games with the cooperation of Bangladesh
Archery Federation and by the financial assistance of Bangladesh Krira
Shikkha Prothistan.

Bangladesh archery team: Mishad Pradhan- archer, recurve male, Sagar Islam,
archer, recurve male, Rakib Mia archer, recurve male , Famida Sultana Nisha
archer recurve- woman, Asif Mahmud- archer, compound male and Puspita Zaman-
archer, compound female, Noor Alam-instructor.