Govt can adjust electricity, gas prices without hearing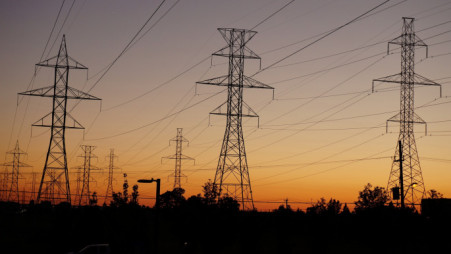 DHAKA, Dec 1, 2022 (BSS) - President M Abdul Hamid today issued an ordinance by amending the Bangladesh Energy Regulatory Commission (BERC) Act-2003, allowing the government to adjust the electricity and gas prices without a public hearing.
The Ministry of Law, Justice and Parliamentary Affairs issued a gazette notification in this regard.
Earlier, on Monday, the Cabinet gave final approval to the draft Bangladesh Energy Regulatory Commission (BERC) Ordinance 2022, with a provision for direct adjustment of fuel prices in special circumstances.
Before issuing the ordinance, BERC had the legal authority to increase fuel prices. BERC used to conduct public hearing with stakeholders before fixing electricity and gas prices.