5 die in city's separate incidents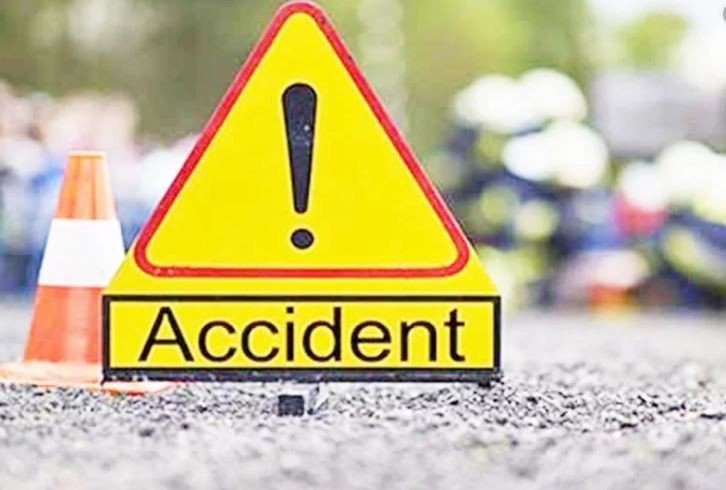 DHAKA, Sept 30, 2022 (BSS) - Five people were killed in separate incidents
here in the last 24 hours.

Of the deceased, four were identified as Hasan, 17, a tenth-grade student, Md
Shipon,15, son of Mojibur Rahman of Bazargaon village of Hajiganj police
station of Chandpur district, electrician Shaheen, a resident of Gaibandha
Sadar Upazila, and Neela, a third gender.

An unidentified boy aged about 14 years died on the spot as a bus hit him
near the Civil Aviation in the early hours of today, said Sub-Inspector of
Airport Police Station Jahangir Alam.

In another incident, a human haulier hit Shaheen in the Shyampur area at
around 9 pm on Thursday. He was taken to DMCH where on-duty doctor declared
him dead at around 10:30 pm.

Besides, police recovered the body of Hasan, a student of Janatabag High
School, from his residence located in the Rayerbagh area at around 5:30 am.

However, the reason behind the death could not be known immediately.

Meanwhile, Shipon was stabbed to death in the city's Kathalbagan area on
Thursday night.

Mojibur Rahman, the father of the deceased, said an identified man stabbed
Shipon near the Kathalbagan Bazar Mosque at around 10:30 pm.

Family members took him to Green Life Hospital from where he was shifted to
DMCH where the on-duty doctor declared him dead.

Sub-Inspector of Shahbagh Police Station Arafat Shafiullah said that a third
gender named Neela was stabbed on the Paribagh foot over bridge at around
1:30 am on Thursday.

Later, she was taken to DMCH where the on-duty doctors declared her dead at
2:30 am.

All the bodies were taken to the DMCH morgue for post-mortem examinations.