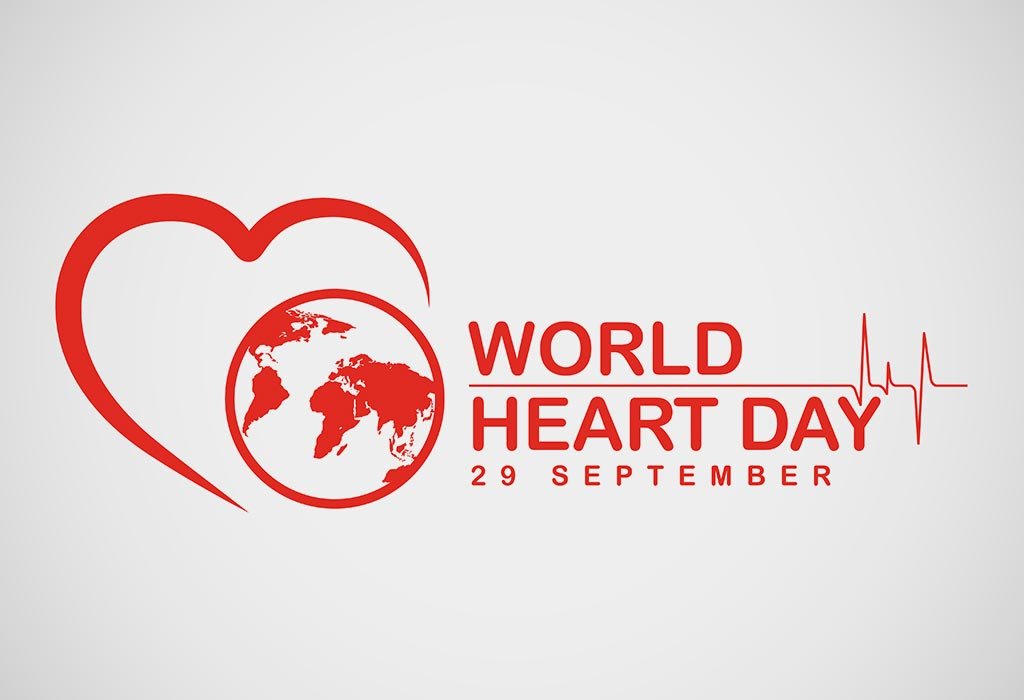 DHAKA, Sept 28, 2022 (BSS) - The World Heart Day-2022 will be observed in
Bangladesh as elsewhere across the globe tomorrow with a view to raising
awareness about cardiovascular diseases.
'Use Heart for Every Heart' is the theme for World Heart Day this year.
Every year on the 29th of September, people all around the world observe World Heart Day as a means to draw attention to the causes of cardiovascular illnesses, their management and how to use the heart for humanity, nature and you.
The discussion around World Heart Day is of the highest importance because of the increasing number of heart attacks and other heart-related cases that have come into the limelight with more and more people being affected by these cardiovascular issues.
Unhealthy eating habits and a sedentary lifestyle too are of importance to people of all ages and awareness regarding the same is crucial.
According to the World Heart Federation, heart disease and strokes are the world's leading causes of death, killing 17.1 million people annually.
The World Heart Day is celebrated across the world to reduce the number of deaths because of cardiovascular diseases worldwide. It is an international campaign to spread awareness among the common people to save them and motivate them to live with a healthy heart.