Body of hiker swept away by flash flood found in US national park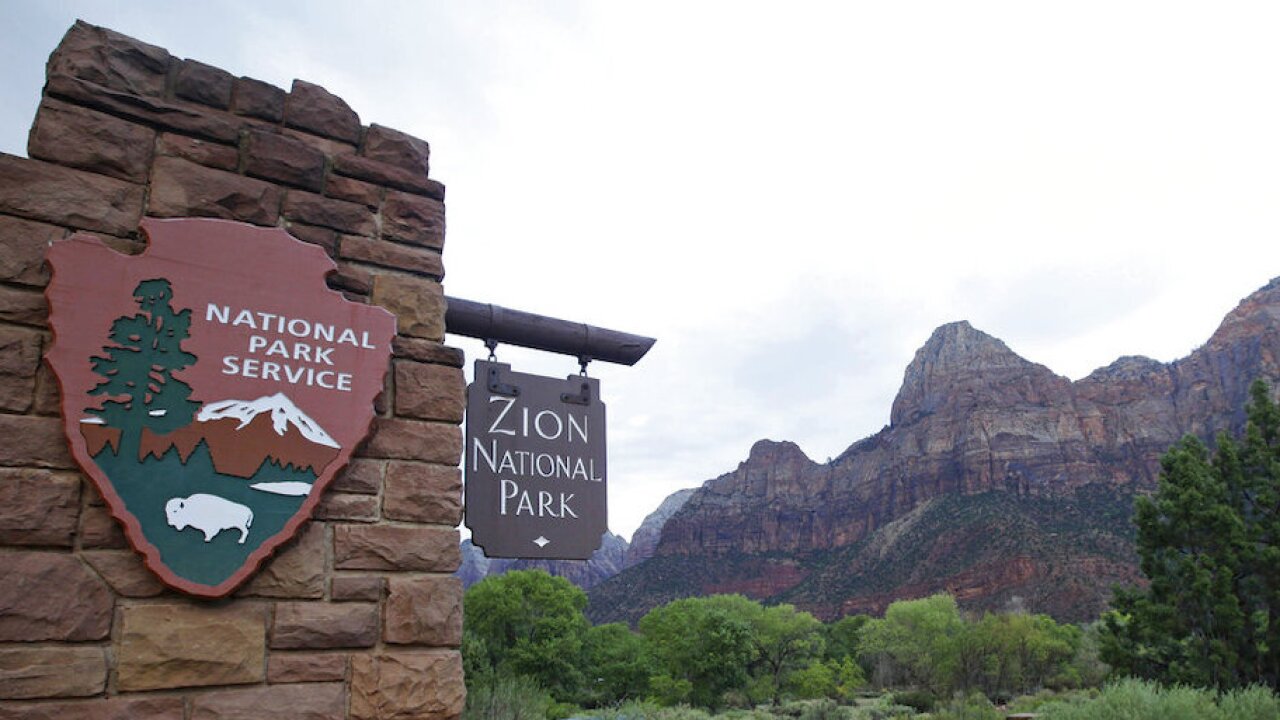 LOS ANGELES, Aug 24, 2022 (BSS/AFP) - The body of a hiker who was swept away by flash flooding at a Utah national park has been recovered, park officials said Tuesday.
Arizona woman Jetal Agnihotri, 29, was one of several hikers who went missing on Friday after flash floods tore through an area of Zion National Park.
The Narrows area of the park, known for its red rock cliffs and towering canyons, was hit by surging waters.
One injured hiker was carried hundreds of yards downstream by the sudden inundation, while others were left stranded until rangers reached them, the National Park Service said.
"Our deepest sympathy goes out to the friends and family of Jetal Agnihotri," Zion National Park superintendent Jeff Bradybaugh said in a statement.
More than 170 responders had been deployed over the course of the four-day search and rescue operation, Bradybaugh added.
The flash flooding came after heavy rains pummeled the US's drought-hit southwest, with several inches falling rapidly.
Hundreds of people were forced to evacuate across the region during a weekend of storms in the latest weather disasters to hit national parks in the United States.