Maleque for reducing child mortality rate to achieve SDG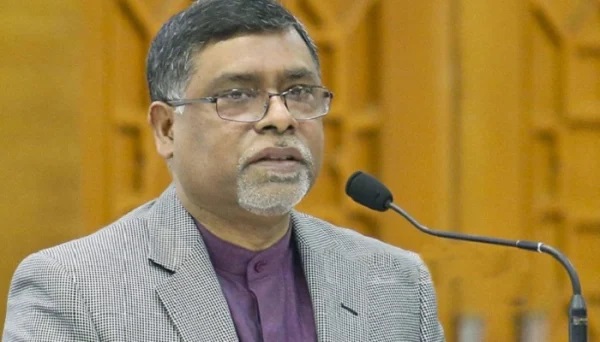 MANIKGANJ, Aug 13, 2022 (BSS) - Health and Family Welfare Minister Zahid Maleque today stressed the need for reducing child mortality rate to achieve Sustainable Development Goals (SDGs) by 2030.
"We have attained remarkable progress in many key indicators of health, which was lauded globally.... now we have to reduce child mortality rate for achieving SDG," he told the inaugural function of a specialized service center for the new born babies in Manikganj 250-bed hospital.
The minister said about 30-32 babies per thousand die in our country every year. The specialized service center will provide special services to the immature babies and those born with various diseases, he added.

He said children aged 5-11 years have already been brought under the Covid-19 vaccination programme which started on Thursday (July 11).

On November 1, 2021, the vaccination campaign for students aged between 12 to 17 years began in the country.