DU 'Ka' unit result published, 10.39pc pass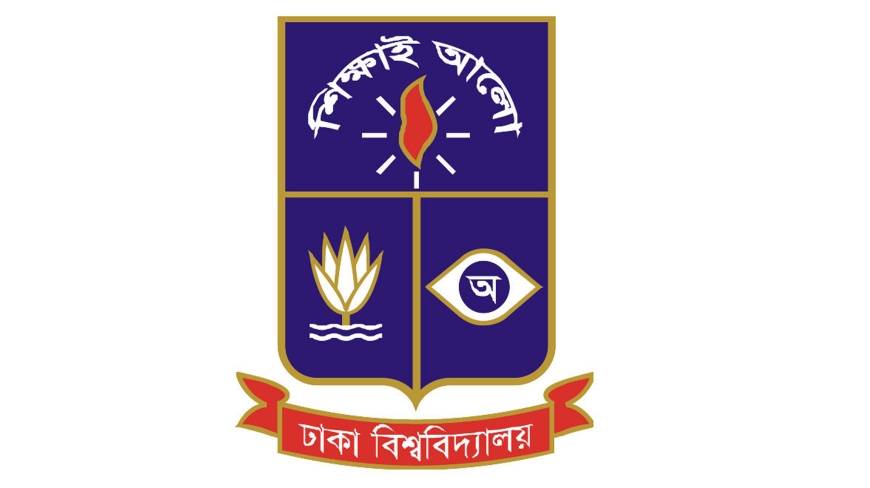 DHAKA, July 4, 2022 (BSS) - The admission test results of "Ka" unit for
science faculty disciplines under the 2021-22 academic session in Dhaka
University (DU) was published today with a pass rate of 10.39 percent.
Vice-Chancellor (VC) Professor Md Akhtaruzzaman unveiled the result at the
university's Abdul Matin Chowdhury virtual classroom at 12:20 pm.
A total of 11,466 students passed the examination which accounts for 10.39
percent of the total aspirants of 11,0374 admission seekers for the available
1,781 seats.
Asir Anjum Khan topped the list of successful candidates scoring 115 out of
120. He also stood the first in Bangladesh University of Engineering and
Technology (BUET) admission test.
Khalid Hasan Tuhin secured the second position while Zarifa Tabassum got the
third place with the same score in the test. Top three students scored the
same but their serial number was fixed considering their results in HSC and
SSC examinations.
The results will be available at the university website
www.admission.eis.du.ac.bd or the students can get the results using short
message service (SMS) of any mobile operators.
For SMS notification of the result, the aspirants will have to type "DU KA
roll number" and send it to 16321. The passed students have to fill up and
submit the "choice form" using the DU website within 3pm on July 6 to 5pm on
July 21.
Earlier, the admission test of DU's 'Ka' unit for 2021-22 academic session
was held on June 10 at eight divisional cities of the country aiming at
reducing hassle of students and guardians.
Apart from the university, the examinations took place at Chittagong
University (CU), Rajshahi University (RU), Khulna University (KU), Bangladesh
Agricultural University (BAU) in Mymensingh, Shahjalal University of Science
and Technology (SUST) in Sylhet, Barishal University (BU) and Begum Rokeya
University in Rangpur (BRUR).