5 workers killed in truck-human hauler collision in Sirajganj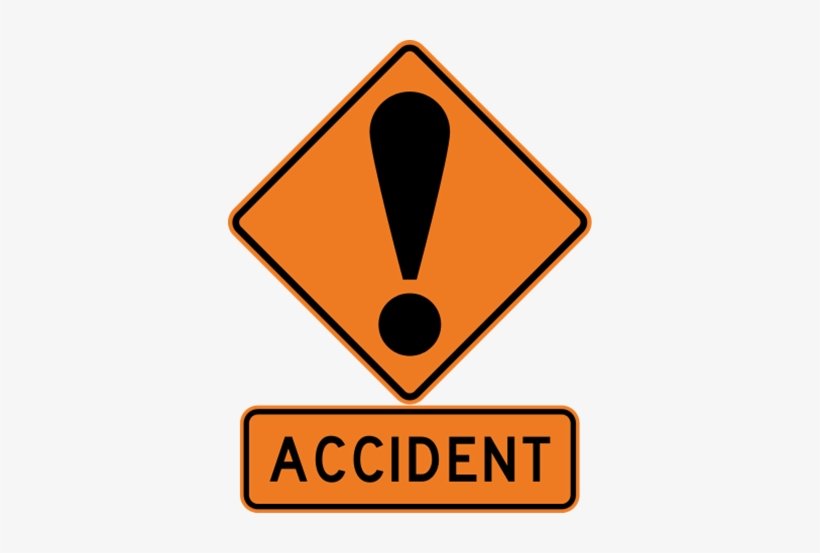 SIRAJGANJ, May 26, 2022 (BSS) - At least five workers were killed and five
others injured a truck collided head-on with a human hauler, locally known as
Leguna, on the Sirajganj-Natore highway in Goja bridge area of the district
in the early hours of today.
The deceased were identified as Mukul Hossain, 35, son of Abdul Majid, Monir
Hossain, 34, son of Abul Hossain, Makbul Hossain, 35, son of Jamir Uddin,
Abdul Halim, 34, son of Izal Haque, and Haidar Ali, 40, son of Abdul Kuddus.
All of them were from Natore district.
All the victims were passengers of the human hauler.
The stone-laden truck collided head-on with the Leguna in Ramarchar area of
the district at around 2am, leaving three dead on the spot and seven others
injured, Hatikumrul Highway Police Station officer-in-Charge (OC) Lutfar
Rahman told BSS.
Two other injured died on the way to hospital, he added. "The other injured
are being treated at different hospitals."
A case was filed in this connection, the OC added.