Three motorcyclists killed in Biral road accident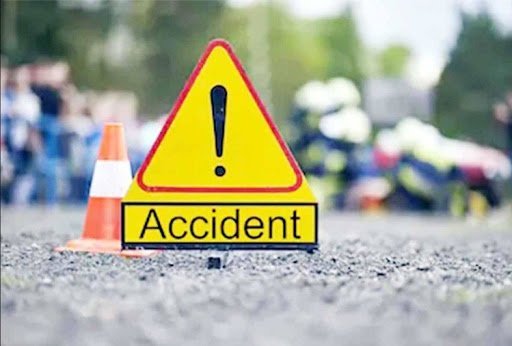 RANGPUR, May 16, 2022 (BSS) - Three motorcyclists were killed in a road
accident amid stormy weather at Mangalpur Chairman Bazar area in Biral
upazila of Dinajpur district on Sunday midnight.
The deceased were identified as Rakib Uddin Ahmed, 50, of village Doula in
Bochaganj upazila of Dinajpur and Md. Sad Bin Osman, 24, of Gurgola area in
Dinajpur and Mohammad Tasim, 14, of Ranisonkoil municipality in Thakurgaon.

"The accident occurred when a truck hit the motorcycle carrying the three
people amid inclement weather killing them on the spot," Office-in-Charge
(OC) of Biral police station Md Fakhrul Islam said.

"Of them, Rakib Uddin Ahmed was an incumbent member of Atgaon union parishad
in Bochaganj upazila of Dinajpur district," the OC said.

Quoting local people, police sources said that four people including union
parishad member Rakib Uddin were going to Bochaganj upazila from Dinajpur by
a microbus.
After reaching Mangalpur, fuel of the microbus ran out when Rakib Uddin and
Tasim got on Sad Bin Osman's motorcycle and went to the nearest filling
station to bring fuel for their microbus.

On their way back with fuel, a Bochaganj bound truck from Dinajpur crushed
them at Mangalpur Chairman Bazar area killing all of them on the spot.

"All three bodies were handed over to their respective relatives, the OC
added.