Tiger range countries should work together to save the endangered species: minister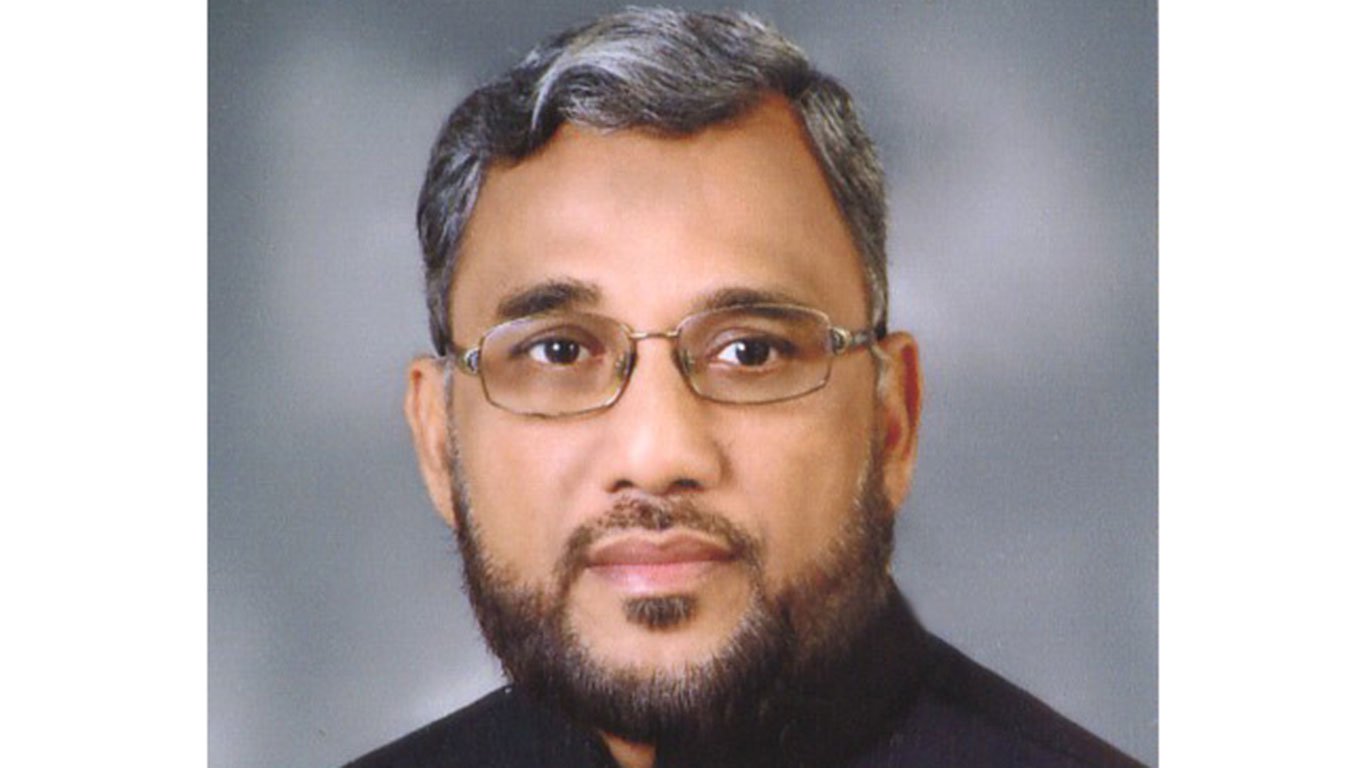 DHAKA, Jan 21, 2022 (BSS) - Environment, Forest and Climate Change Minister Md Shahab Uddin today said the 13 tiger range countries of the world must work unitedly to protect the big cats from extinction and conserve the nature.
"The Bangladesh government is working with the determination to conserve the wild tigers by achieving zero poaching target with the active participation of local community," he said.
Shahab Uddin made the remarks while speaking at the 4th Asia Ministerial Conference on Tiger Conservation, joining virtually from his official residence here, a ministry press release said.
Chaired by Malaysian Minister for Water, Land and Natural Resources Datuk Seri Takiyuddin Bin Hassan, the conference was joined, among others, by the ministers of Bhutan, Cambodia, China, India, Indonesia, Lao PDR, Myanmar, Malaysia, Nepal and Russia; members of Parliament; and delegates from the tiger range countries.
Shahab Uddin hoped that the implementation of joint Kualalampur statement would play a significant role in increasing and stabilising tiger population.
The Bangladesh government has taken several initiatives for conserving wildlife, including tigers, he said, adding that a new clause was incorporated in the country's Constitution aiming to protect biodiversity, wetlands, forests and wildlife.
The Wildlife (Conservation and Security) Act, 2012 has a provision of 2-7 years imprisonment and Taka one billion for tiger poachers, he said.
The environment minister said the Bangladesh government is implementing the National Tiger Recovery Programme (2017-2022) and second-generation Bangladesh Tiger Action Plan (2018-2027), which includes tiger survey; genetic study; SMART patrolling and monitoring by drone inside the Sundarbans; capacity building programmes for forest officials as well as local community aiming to ensure protection and conservation of the Sundarbans and the Bengal tigers.
He said to mitigate tiger-human conflicts, the government has engaged the local community in tiger conservation activities by forming Village Tiger Response Team (VTRT), Co-management Committee (CMC) and Community Petrol Group (CPG).
The Wildlife Victim Compensation Rules, 2021 has incorporated a provision to give upto Taka three lakh for the family of a person who is killed by tiger, Shahab Uddin said.
He said the Wildlife Crime Control Unit has been established under the Forest Department to combat illegal wildlife trade.
To strengthen the capacity of wildlife education, research and training, Sheikh Kamal Wildlife Centre has been established, which is working as a centre of excellence, the minister said.
He said: "Bangladesh has a shared tiger habitat with India and we have strengthened our collaboration and signed a protocol for the Conservation of Bengal Tigers of the Sundarbans in 2011".
The 4th Asia Ministerial Conference on Tiger Conservation set the common goal of stabilising wild tiger population and its prey, as well as strengthening the conservation efforts addressing new issues within the tiger range countries.