RU suspends in-person classes for two weeks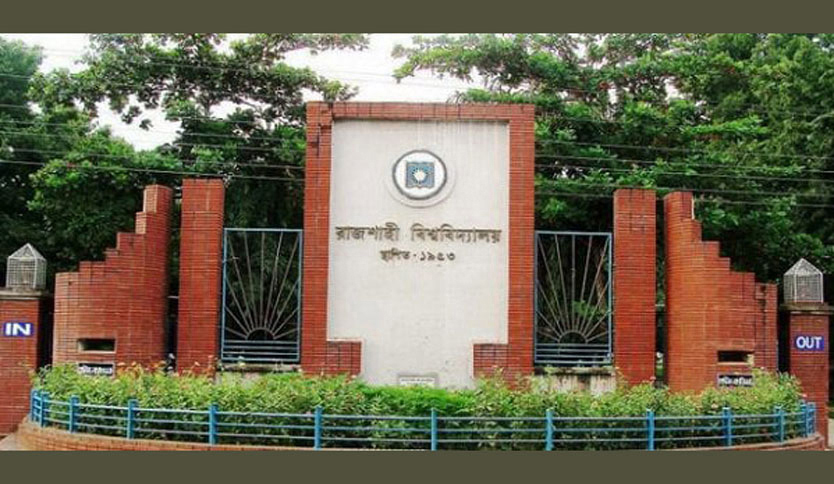 RAJSHAHI, Jan 21, 2022 (BSS)- Rajshahi University (RU) administration has suspended in-person classes from January 21 to February 6 complying with the government decision amid the present escalation of Covid-19 infection.

However, the departments and instituted can continue their respective academic activities virtually through interactive communication with students, RU sources here said this evening.
Offices of the university will remain open on a limited scale from 9.00 am to 2.00 pm from Sunday to Thursday as usual through following health protection measures.
Emergency services like power, gas, water, internet, healthcare and conservancy will remain operational as usual.
RU authority has asked the students to follow the health guidelines remaining in their respective dormitories and houses. They were also asked to be more attentive to protect their health.
Outsiders have been restricted from entering the campus without any official work.
Restriction has also been imposed on holding meetings, rallies and public gatherings in the campus.