US donates 9.6m Pfizer jabs, millions more on way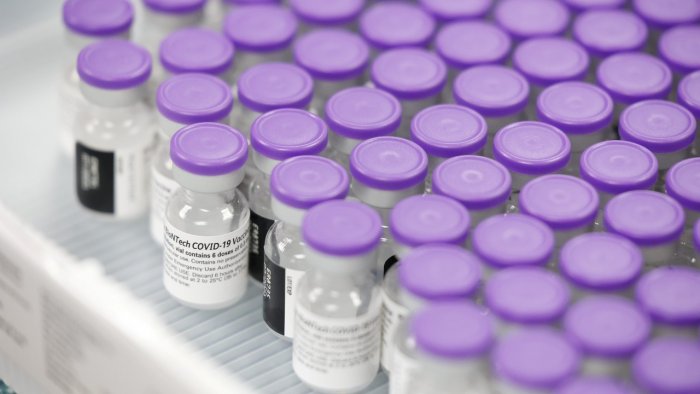 DHAKA, Jan 15, 2022 (BSS) - The United States (US) today donated another
9.6 million doses of Pfizer's COVID-19 vaccine to Bangladesh while the US
Ambassador here Earl R Miller has said millions more jab doses are on the
way.
"The United States has now donated the vaccines, free of charge, over 28
million vaccine doses to Bangladesh with millions more on the way," a US
embassy press release said here quoting the US envoy.
The Embassy said the fresh donation will enable Bangladesh to expand its
immunization campaign for booster shots to frontline workers and senior
citizens across the country.
"We salute and stand with heroic Bangladeshi health care providers and
assistance partners as we work together to provide a healthier, brighter
future for the people of both our great nations," Miller said.
This delivery of Pfizer vaccines is part of the United States' commitment
to lead the global COVID-19 response by donating a billion doses of Pfizer
vaccine around the world through 2022, said the release.
Apart from donating vaccine, the US continues to work closely with
Bangladesh to support the national COVID-19 vaccination campaign and
strengthen the government's response to the pandemic.
To date, the United States has contributed over $121 million coronavirus
vaccine shots to Bangladesh in COVID-related development and humanitarian
assistance through USAID, the U.S. Department of Defense, the US Department
of State, and the US Centers for Disease Control and Prevention.
So far, the US has donated $4 billion COVID-19 vaccines to support the
worldwide COVAX effort that made the global super power as the world's
largest donor for equitable COVID-19 vaccine access.