4 held with foreign currency in city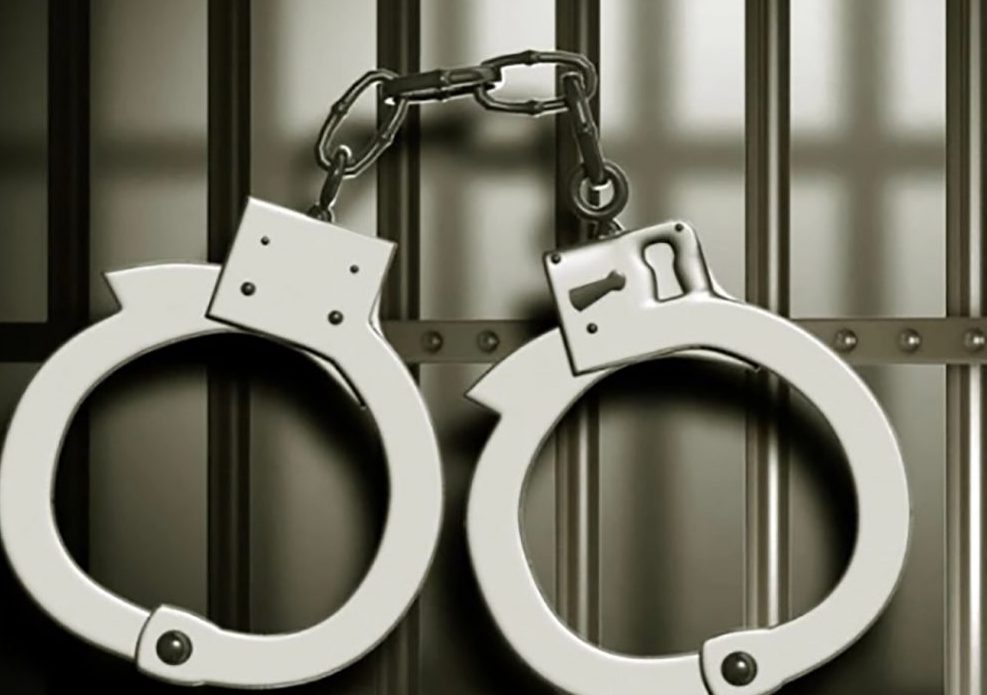 DHAKA, Jan 15, 2022 (BSS) - Dhaka Metropolitan Police (DMP) has arrested four people from Darus Salaam area in the city and seized foreign currency including US dollar, Saudi Riyal and Bangladeshi passports.
The arrested are Jasim Sardar, Emon Makdam, Abul Bashar and Md Mainul Islam Nibir.
Darus Salam Thana Police seized foreign currency including $24,800, Saudi Riyal 10,000 and five Bangladeshi passports from their possession yesterday.
Officer-in-Charge of the police station concerned Tofail Ahmed said on a tiff off police arrested Jasim, Emon, Bashar and Nibir yesterday evening.
The arrested persons were carrying foreign currency (Dollar/ Riyal) and passports illegally following special tactics, he said.
A case has been lodged against them with Darus Salam police station in this regard.