PM mourns deaths in Panchagarh boat capsize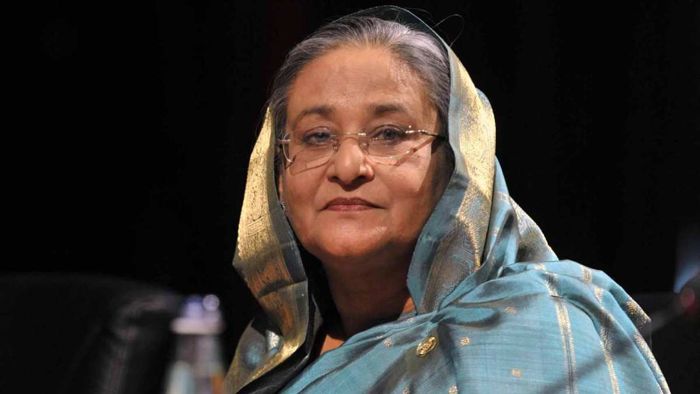 DHAKA, Sept 25, 2022 (BSS) - Prime Minister Sheikh Hasina, who is now in the USA, today expressed profound shock and sorrow at the deaths of people in a boat capsize in the Korotoa River in Panchagarh.
In a message of condolence, the head of the government prayed for eternal peace of the departed souls and conveyed deep sympathy to the bereaved families.
Twenty four people were killed so far after a boat carrying over 100 passengers sank in the Korotoa River in Boda upazila of Panchagarh this afternoon.