Over 49.16 lakh corona vaccines administered in Khulna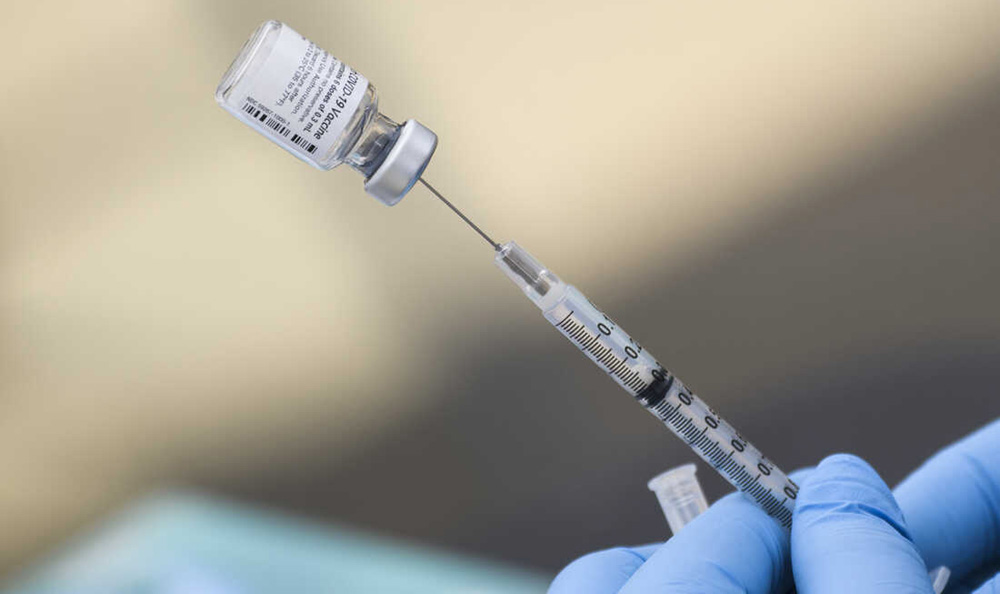 KHULNA, August 17, 2022 (BSS)- A total of 49, 16,267 doses of Covid-19 jabs
were administered in Khulna until August 13 while the pandemic situation has
been improving for the last one month.
Health officials said the Covid-19 vaccination campaign continues smoothly
through inoculation of eligible citizens with the first, second and third
doses of Covid-19 jabs in all nine upazilas of the district and the city.
Citizens are being vaccinated with six types of Covid-19 jabs from different
companies like Moderna, AstraZeneca, Sinopharm, Pfizer, Johnson and Johnson
and Sinovac across the city and district.
"Till August 13, a total of 20, 82,371 people got the first dose of Covid-19
jabs, and of them, 18, 96,951 people got the second dose and 9,36,945 got the
booster dose," Khulna Civil Surgeon Dr Sujat Ahmed told BSS on Wednesday.
Among the first dose recipient 20,82371 citizens, 6,88,645 were vaccinated
with AstraZeneca Covid-19 jabs, 2,67,783 with Pfizer, 6,36,181 with
Sinopharm, 1,11,541 with Moderna, 300 with Johnson and Johnson and 3,77,921
with Sinovac Covid-19 jabs.
A total of 6,40,083 people inoculated with AstraZeneca jabs among the total
18,96,951 second dose recipients while 2,35,761 with Pfizer, 6,08267 with
Sinopharm, 1,09,994 with Moderna and 3,02,846 with Sinovac Covid-19 jabs.
"Besides, 4,49,138 people vaccinated with the AstraZeneca Covid-19 jabs among
the 9,36,945 booster dose recipients, 3,67,588 with Pfizer and 1,20,219 with
Moderna Covid-19 jabs," the health official said.
"Achievement of first doses Covid-19 jabs are 78 percent while the second
doses are 71 percent and booster dozes are 35 percent," he mentioned.
However, the average rate of recovery from Covid-19 has reached 96.67 percent
in Khulna while the pandemic situation has been continuing to improve for
more than one month.
Earlier, the previous highest average recovery rate was 94.32 percent
recorded on July 14 last in Khulna.