Sewing machines distributed in Jhenaidah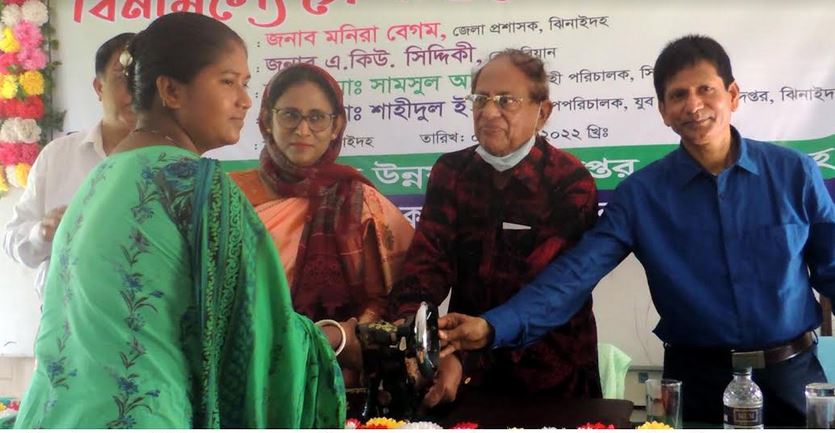 JHENAIDAH, July 2, 2022 (BSS) - Sewing machines were distributed among
trained young women in the town today.
A function was held at district Department of Youth Development office this
morning on the occasion. Deputy Commissioner Monira Begum, Deputy Director at
Department of Youth Development Shahidul Islam, Rotarian A Q Siddique and
Samsul Alam were present.
As many as 28 young women from different upazilas of the district got sewing
machines in the function.