Founding anniversary of AL observed in Jamalpur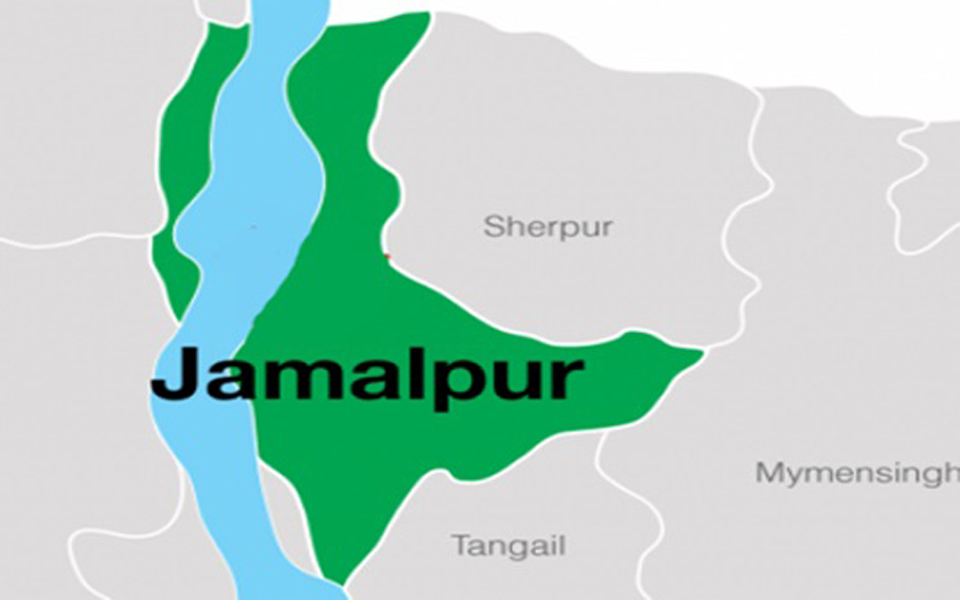 JAMALPUR, June 24, 2022 (BSS)- The 73rd founding anniversary of Bangladesh Awami League was observed in the district on June 23 following rally, discussion meeting, hoisting of national and party flags, placing wreaths at the portrait of the Father of the Nation Bangabandhu Sheikh Mujibur Rahman.
In the morning, national and party flags were hoisted in front of the District Awami League Office, then, the leaders of district Awami League placed wreaths at the portrait of Bangabandhu Sheikh Mujibur Rahman.
To mark the 73 founding anniversary of Awami League, Jamalpur Municipality AL arranged a discussion meeting at the party office with its President Masum Reza Rahim in the chair.
President, District AL, Advocate Muhammad Baki Billa and Secretary, District AL, Faruk Ahmmed Chowdhury were present at the meeting as chief and special guests respectively.
The function was addressed, among others, by AL leaders- Syed Atiqur Rahman Sana, GS Mizanur Rahman, Sohrab Hossain Babul ,Azizur Rahman Doll and Saleh Hossain Genda.
Secretary, Jamalpur Municipality Awami League and Mayor, Sanowar Hossain Sanu conducted the discussion meeting.
Speakers at the discussion meeting said the country is moving forward on the ideals of Bangabandhu Sheikh Mujibur Rahman. If he had survived, Bangladesh would have become a developed country long ago.
They said under the dynamic leadership of Sheikh Hasina, daughter of Father of the Nation, Bangladesh now attained success in all sectors.