Ambulance service launched at Ctg Airport to carry body of expatriates'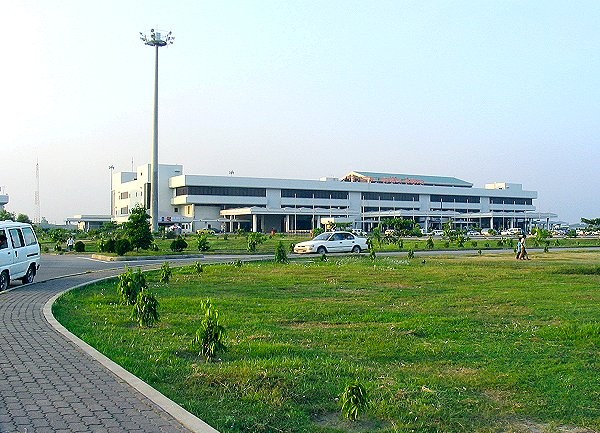 CHATTOGRAM, May 23, 2022 (BSS) - The Wage Earners Welfare Board has launched air-conditioned ambulance service at Chattogram Shah Amanat International Airport to ensure the overall welfare and transporting dead bodies of the expatriates.
With the help of this ambulance, the deceased expatriate workers and their families will be transported to all the upazilas of the district including Chattogram metropolis for a fixed low fare. It can also be used for transporting sick expatriate workers and their family members and for admission to the nearest hospital.
To use the ambulance, anybody can contact: Expatriate Welfare Desk at Shah Amanat International Airport, (Phone: 02-333300957), With Manpower Survey Officer and Shift In-charge Mosharraf Hossain (01719 552326), Md. Zahirul Islam (01758 026282) and Deputy Director of Agrabad District Employment and Manpower Office (02333321639, 01730-178783).