Fugitive held in Noakhali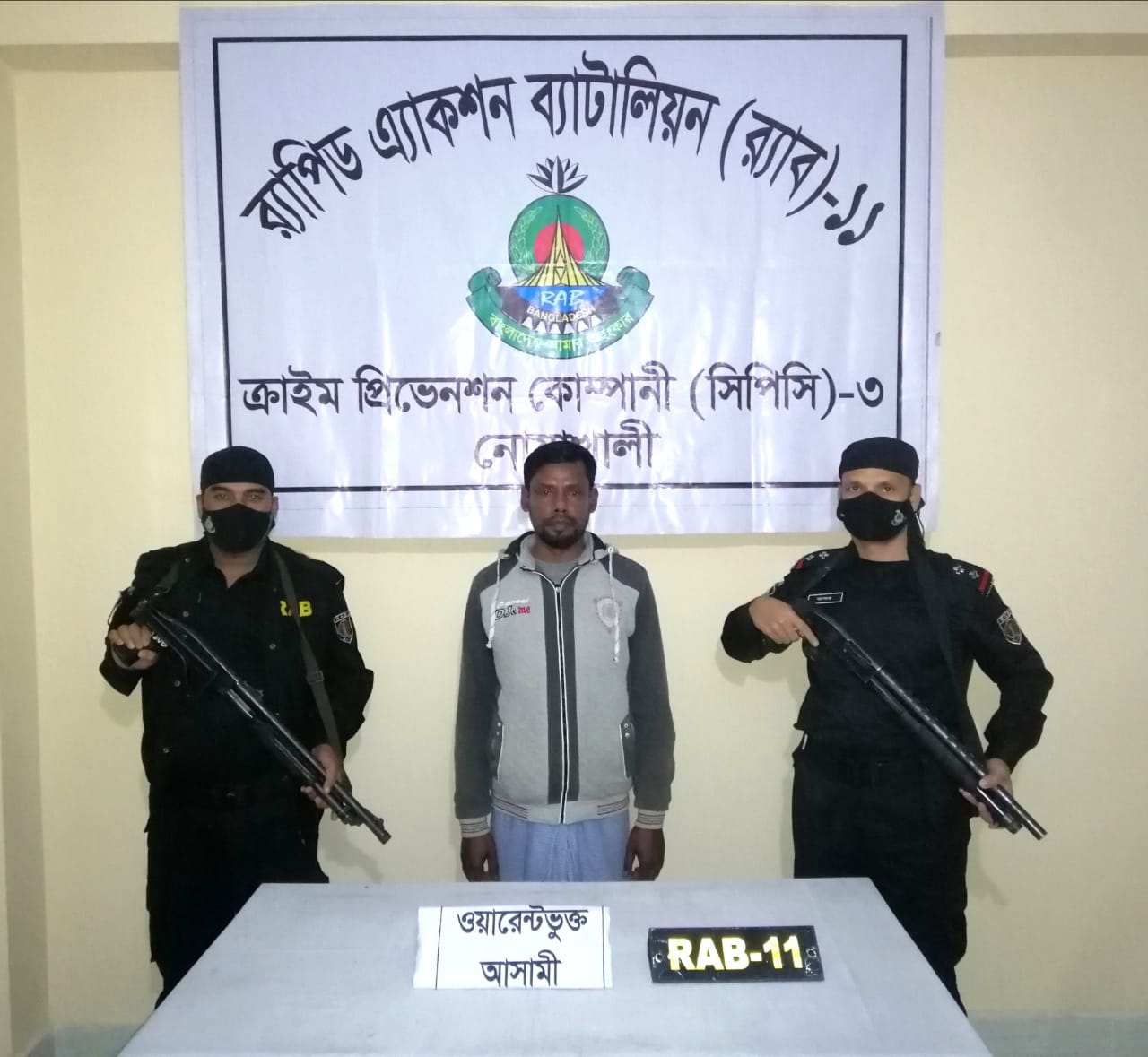 NOAKHALI, Jan 21, 2022 (BSS) - Members of Rapid Action Battalion have
arrested a fugitive who was accused of a murder case in 2009 with Begumganj
Model Thana of the district.
Company commander Additional Police Super Khandker Md Shamim Hossain of
RAB-11 said in a press release today. He said on information they conducted a
raid at Mahobullahpur village in the upazila last night and held fugitive
Abdur Rashid, 35. He is an inhabitant at the village.
He was handed over to Begumganj Thana police later.
Officer-in-Charge of Begumganj Model Thana Mir Jahedul Haque said Abdur
Rashid was produced before a Noakhali court this noon.