European stocks sink at open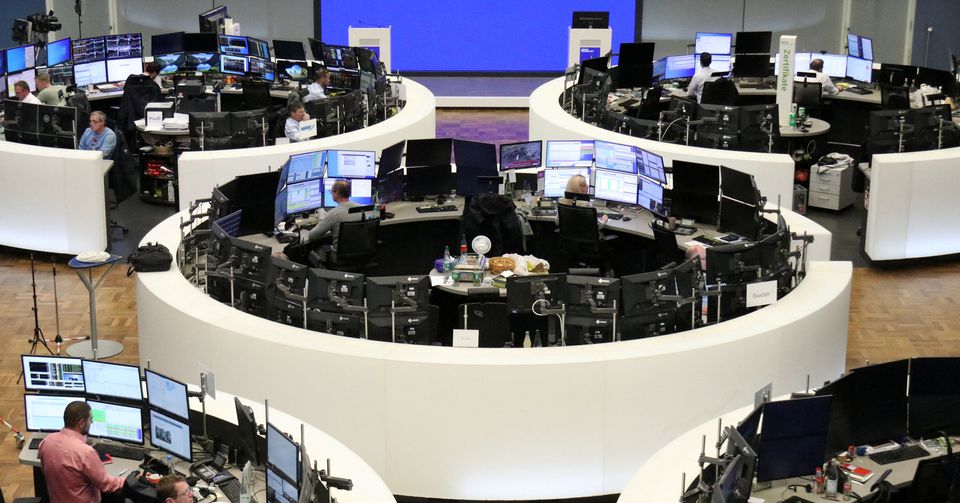 LONDON, Oct 3, 2022 (BSS/AFP) - European stocks sank in opening deals on
Monday, taking their cue from pre-weekend losses on Wall Street.
London's benchmark FTSE 100 index shed 0.6 percent to 6,855.67 points, as
investors also digested news that the UK government has scrapped a proposed
tax cut for the wealthiest earners in a major U-turn following an uproar.
In the eurozone, Frankfurt's DAX index lost 1.0 percent to 11,992.26 points
and the Paris CAC 40 dropped 0.9 percent to 5,708.59 compared with Friday's
closing levels.