DUJ congratulates Prime Minister on opening Padma Bridge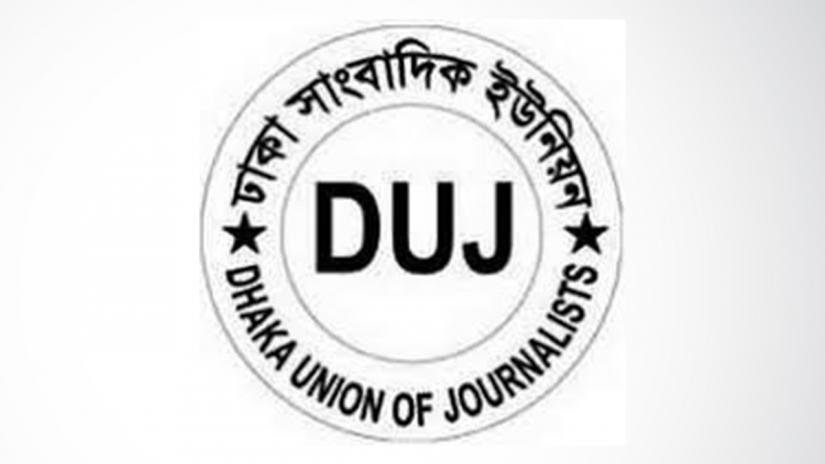 DHAKA, June 25, 2022 (BSS) - Dhaka Union of Journalists (DUJ) today congratulated Prime Minister Sheikh Hasina on her bold leadership for construction and inauguration of the Padma Bridge on the mighty River Padma.
In a statement, DUJ President Sohel Haider Chowdhury and General Secretary Akhter Hossain said Prime Minister Sheikh Hasina had shown the nation dream for building the Padma Bridge with own finance and she has fulfilled that dream through opening the bridge.
"We congratulate the Prime Minister at this historic moment," they added.