Court accepts ACC's plea to re-investigate Falu's graft case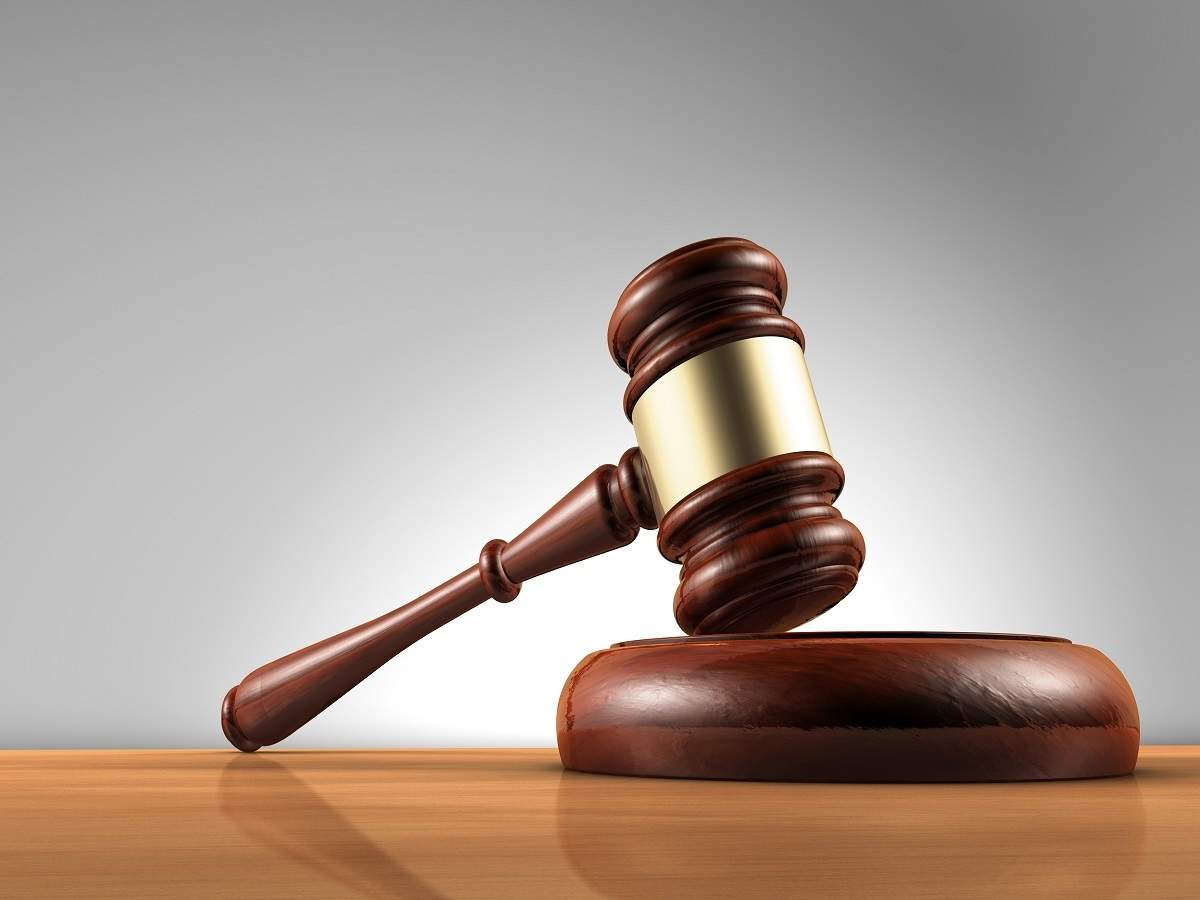 DHAKA, Dec 1, 2022 (BSS) - A court here today granted the application filed by the Anti-Corruption Commission (ACC) seeking re-investigation in a money laundering case against BNP leader and former MP Mosaddek Ali Falu.
Dhaka Divisional Special Judge Syed Kamal Hossain granted the application this morning and fixed February 23 next for submission of the report in this regard.
ACC lawyer Mir Ahmad Ali Salam told BSS that, "The ACC has found lack of information regarding important issues in the investigation report. As the case needs further investigation, the ACC made the plea and it was accepted by the court."
On May 13, 2019, ACC Deputy Director Gulshan Anwar filed a case under the Money Laundering Prevention Act, 2012 against Falu and three others at the Uttara West Police Station on charges of siphoning Taka 183.92crore to Dubai.
The other two defendants in the case are -SAK Ekramuzzaman, Managing Director of RAK Ceramics Limited and Development Company and Syed AK Anwaruzzaman, Director of Star Ceramics Private Limited. Currently they are on bail.
On September 30, 2021, charge sheets were pressed against them in the court of Dhaka Metropolitan Sessions Judge KM Imrul Quayesh.
According to the charge-sheet, in 2010, the trio opened an offshore company named' Development UAE' with Al-Madina International Limited and Three-Star Limited in Dubai, and smuggled Taka 183.92 crore there.

However, they failed to show any valid source of earning the hefty sum of money.
On December 13, 2021, the court accepted the complaint against them and an arrest warrant was issued against Falu as he was absconding.
The court directed the Cantonment Police of the capital to submit a report regarding the arrest. As the police could not find him, a notice was ordered to be published in the newspaper.
On March 24, the court directed the concerned authorities to publish a notice in the newspaper showing Falu as a fugitive.