HC rules on Gazipur dyeing factories with no environmental clearance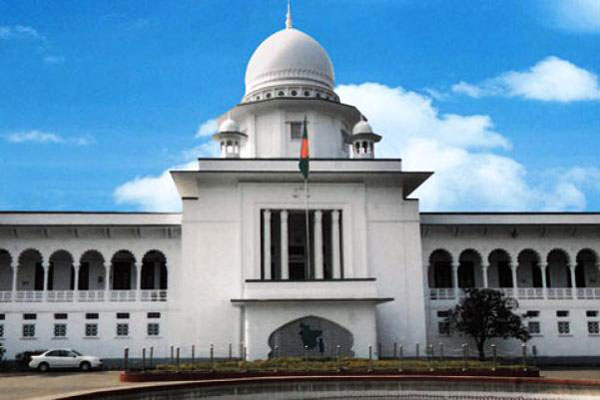 DHAKA, Nov 29, 2022 (BSS) - The High Court today issued a rule asking the concerned parties why the dyeing and washing factories in Gazipur with no environmental clearance certificates should not be closed.
At the same time, the court has asked the concerned authorities to investigate and submit a report in this regard within the next 60 days.
Environment Secretary, Industries Secretary, Director General of Environment Department, District Directorate of Gazipur and Assistant Director of Environment Department (Gazipur) have been asked to respond to the rule within six weeks.
A High Court division bench comprising Justice Md Mozibur Rahman Mia and Justice Kazi Md Ejarul Haque Akondo passed the order this morning after the preliminary hearing of the writ.
The court has set February 3 next to give further order in this regard.
Mehedi Hasan, a Gazipur resident, filed the writ on November 3, attaching a list of 30 dyeing and washing factories in Gazipur operating without environmental clearance.