ICT probe body finalizes report against Chattogram's Showkatul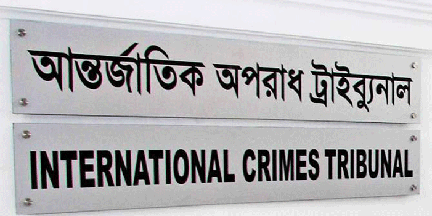 DHAKA, Nov 28, 2022 (BSS) - The investigation agency of the International Crimes Tribunal, Bangladesh (ICT-BD) has finalized its probe report against an alleged Razakar leader from Fatikchhari, Chattogram, Syed Showkatul Islam alias Patla Doctor.
"We initiated the investigation against Showkatul and Syed Omar Farook alias Syed Md Farook Hayat on March 6, 2019, and finished on November 26, 2022. We have already submitted the report to the prosecution wing," chief coordinator of the probe body M Sanaul Haque told newsmen at a press briefing held at its Dhanmandi office this noon.
The investigation agency boss said Syed Omar Farook has died on March 8, 2021, and now Showkatul is the sole accused in the case and is in jail since his arrest in the case.
"We have brought three charges including confinement, torture, arson, looting, rape and murder against Showkatul," Sanaul added.