Female students outnumber male counterparts in SSC exams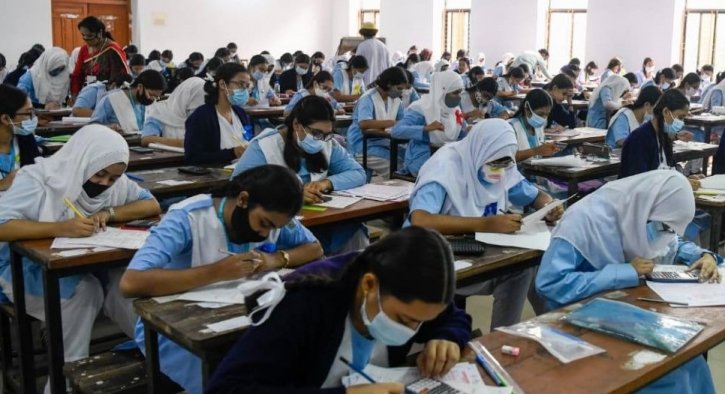 DHAKA, Nov 28, 2022 (BSS) - The female students have outnumbered their
male counterparts in terms of pass rate in this year's SSC or equivalent
examinations.
A total of 8,73,573 female students passed the examinations with 87.71
percent success rate this year while the number of successful male students is 8,70,0,46 with
87.16 percent pass rate, according to the SSC results published here today.
Among the GPA-5 holders this year, 1,48,446 are female while 1,21,156 are male students.