Rajshahi Education Board attains 85.88 pc successes in SSC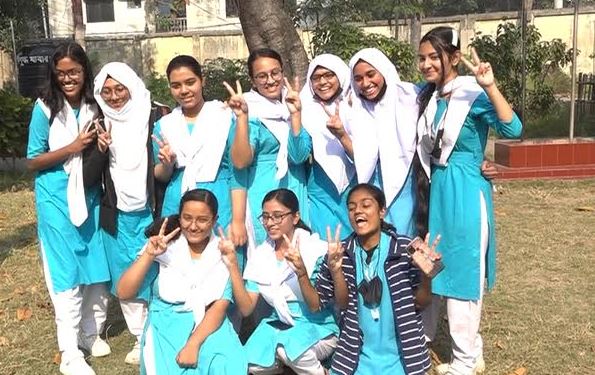 RAJSHAHI, Nov 28, 2022 (BSS) - Rajshahi Education Board (REB) has attained 85.88 percent pass in the Secondary School Certificate (SSC) examinations in 2022.

The previous year's result was 94.71 percent pass. A total of 42,517 students, including 23,275 girls, got GPA-5 in the board this year.
The board authority has published the results today like other education boards in the country.

A total of 1,95,124 students had appeared in the examination from the enlisted institutions in all eight districts under the board this year. Of them, 1,67,521 students became successful.

Board Chairman Professor Habibur Rahman told BSS that none could pass from two institutions under the board this year.