RAB arrests seven including four leaving home for alleged militancy link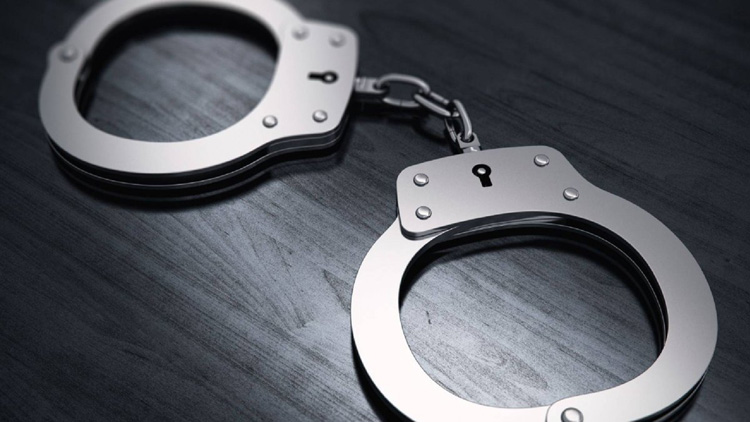 DHAKA, Oct 6, 2022 (BSS) - Rapid Action Battalion (RAB) arrested seven persons including four, who left home in Cumilla and other parts of the country, for their alleged link with militancy conducting overnight drives at city's suburban areas.
Rab Legal and Media Wing's assistant director ASP ANM Imran Khan today confirmed BSS. But he couldn't express the identity and the detail of the drives immediately.

"Members of RAB-11 and intelligence branch of the headquarters of the elite force arrested seven persons including four leaving home from Cumilla and different parts of the country conducting overnight operations at different areas adjacent to Dhaka," he said.
The anti-crime force has been able to arrest them identifying their location based on continuous vigil after seven school going students left their Cumilla home on August 23 saying that they are heading to coaching centre and subsequent incidents of leaving home of some other youths, he added.
RAB will officially disclose the matter at a press conference at its Kawran bazaar media center later.