Mozammel for expediting demand for UN recognition of genocide in 71'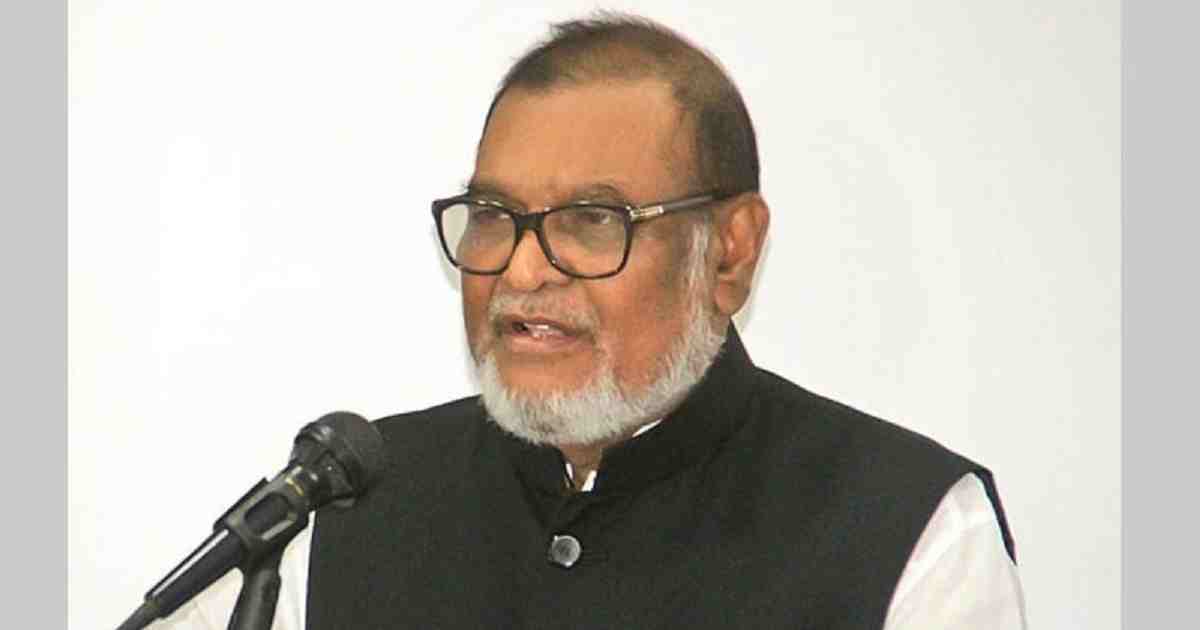 DHAKA, Oct 3, 2022 (BSS) - Liberation War Affairs Minister AKM Mozammel Haque today said the demand has to be expedited for UN recognition of the genocide in 1971 conducted by Pakistan Army on the fateful night of March 25, 1971.
He told a function through video conferencing as the chief guest at the Shikha Chironton of the Historic Suhrawardy Udyan here organised by Aamra Ekattor, Projonmo 71, EBF and BASUG.
The programmes including discussion, recitation of poem, lighting of candle and screening of documentary on Chuknagar mass killing site were held.
Besides, a son whose father was martyred and others including President of Projonmo 71 Asif Munir sent a symbolic letter to the Secretary General of the United Nations through flying balloons.
AKM Mozammel said Pakistan Army had launched attack on Bangalee nation and killed 30 million of freedom loving people of the country.
The people of this country had to take shelter in neighboring country India as Pakistani Army destroyed houses of millions of people.
Chief coordinator of Aamra Ekattor Hilal Faizi presided over the discussion and moderated by Bangladesh Sangbad Sangstha (BSS) Special Correspond Mahfuza Jasmine.
President of Projonmo 71 Asif Munir, genocide specialist Pradip Kumar Dutta, Film Director Moshiuddin Shaker and General Secretary of Sommilito Sangskritic Jote Ahmed Ahakam Ullah, among others, spoke.
The speakers said the movement has to be expedited for realization of
UN recognition of the genocide of 1971. "We will forge greater unity to this end," they said.