Police determined to crack down on communal harmony destroyers: IGP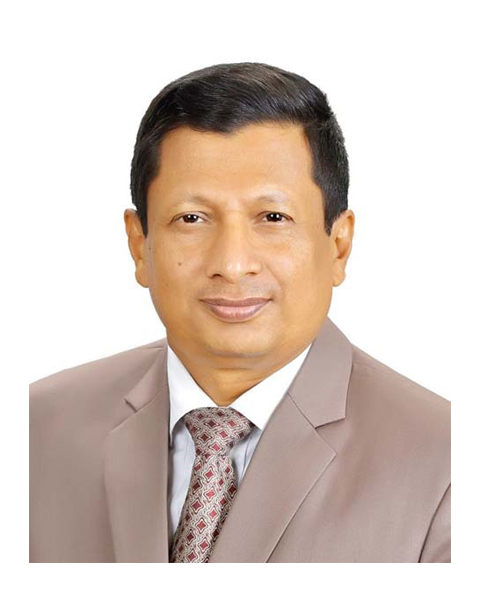 DHAKA, Oct 2, 2022 (BSS) - Inspector General of Police (IGP) Chowdhury Abdullah Al-Mamun today said Bangladesh has a shining example of communal harmony.
"Some miscreants want to destroy our image by creating incidents and destabilizing the government. We are determined to crack down on them," he said this while visiting Dhakeshwari Mandir, Ramakrishna Mutt and Ramakrishna Mission and Banani Pujamandap in the capital this evening.
DMP Commissioner Moha Shafiqul Islam and leaders of the Hindu community spoke on the occasion.
"Here the Muslims, the Hindus, the Buddhists and the Christians are living together peacefully with communal harmony," the IGP said.
Issuing a stern warning against the miscreants, he said that if any miscreant tries to destroy communal harmony, the law enforcers will take action against him, adding, "So that none dares to do any kind of incident in the future."
He said criminals try to take advantage when people go to rest at some point. That's why he called on everyone to be alert and vigilant at all times.
The IGP expressed hope that with the collective efforts of all, the Durga Puja would end peacefully with enthusiasm.