Youth arrested with knives from function at SC sent to jail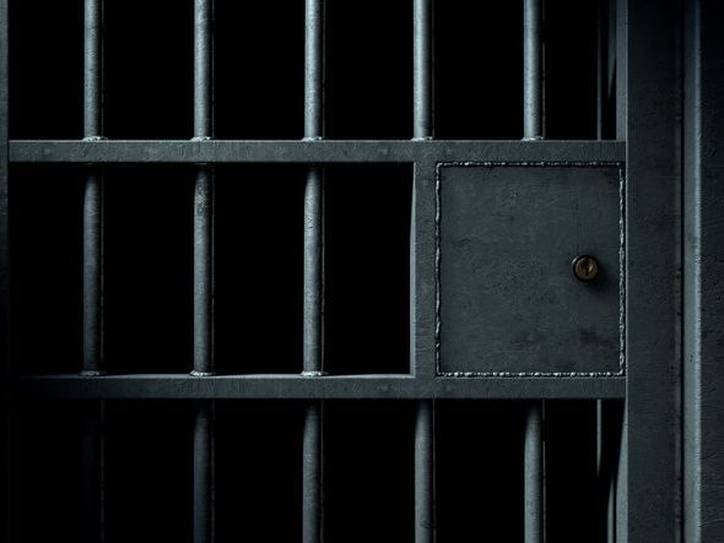 DHAKA, Oct 2, 2022 (BSS) - A court here today sent to jail a youth who was detained with several pieces of shrouds and two knives from a programme of Supreme Court Bar Association observing birthday of Prime Minister Sheikh Hasina at the apex court premises on September 28.
Dhaka Metropolitan Magistrate Arafatul Rakib passed the order as police produced Shahiduzzaman alias Razib before the court after end of his two-day remand in the case and pleaded to keep him behind the bars till the end of probe.
The court of Dhaka Metropolitan Magistrate Mahbub Ahmed on September 29 placed Razib on two-day bail as police produced him before the court in the case lodged under special powers' act and pleaded for five-day remand.
Razib was apprehended at the function on suspicion and two sharp knives and several pieces of shrouds were recovered from the bag he was carrying. Police later filed the case with Shahbagh Police Station.