BNP destroys caretaker govt. system: chief whip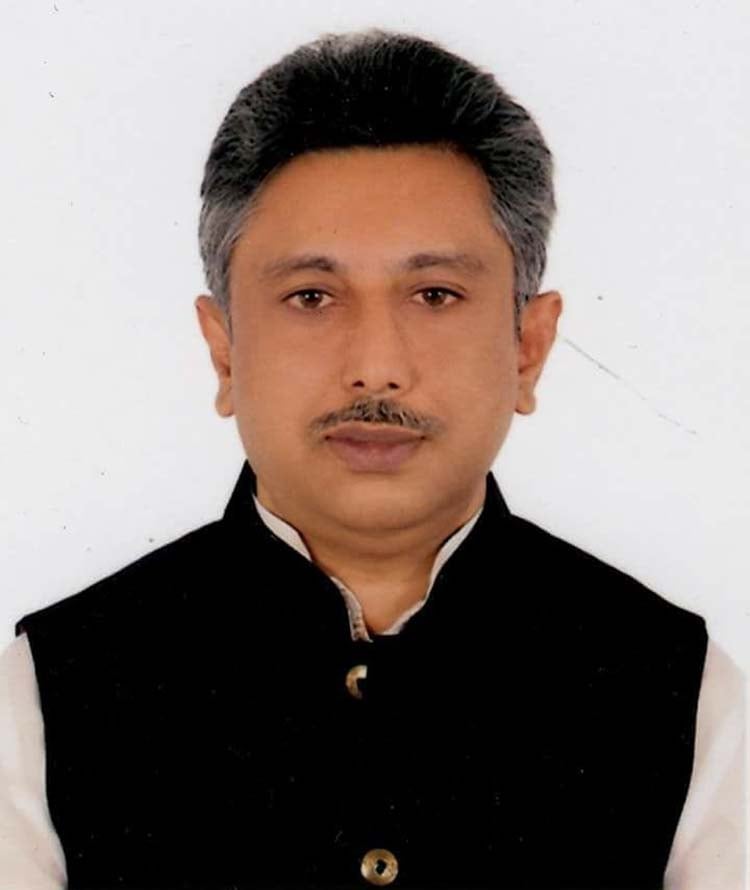 GAZIPUR, Oct 1, 2022 (BSS) - Jatiya Sangsad (JS) Chief Whip Noor-E-Alam Chowdhury today said that BNP had destroyed the caretaker government system.
"Awami League (AL) lawmakers had resigned from the parliament demanding implementation of the caretaker government system. But BNP had destroyed the system," he said.
The chief whip was addressing a memorial meeting of Shaheed Moyezuddin at Dewpara Shaheed Moyezuddin Ferryghat Eidgah ground here.
Kaliganj Upazila AL organized the meeting marking the 38th death anniversary of Shaheed Moyezuddin, convener of the historic Agaratala Conspiracy Case Conducting Committee.
Referring to Begum Khaleda Zia's comment: "There is no neutral person except the mad", Noor-E-Alam said, "So, do they now find any new crazy man? So that they can go to power by hatching conspiracy".
Paying tributes to the memory of Shaheed Moyezuddin, who was also an organizer of the Liberation War, he said, Moyezuddin led the bewildered AL after Father of the Nation Bangabandhu Sheikh Mujibur Rahman's assassination from his own residence when there was no safe place to lead the party.
The chief whip said that Moyezuddin was a true patriotic person.

Kaliganj Upazila AL President and valiant freedom fighter Abdul Matin Sarker presided over the meeting, while General Secretary HM Abu Bakar Chowdhury conducted it.
AL Woman Affairs Secretary Meher Afroze Chumki, MP, Iqbal Hossain Sabuj, MP, Simeen Hussain (Rimi), MP, Professor Rumana Ali, MP, and Gazipur City AL President Advocate Azmat Ullah Khan and General Secretary Ataullah Mandal spoke at the meeting, among others.
Moyez Uddin was killed by a criminal gang on September 27, 1984 while he was leading a strike enforced by a 22 Party-Alliance at Kaliganj during the anti-autocracy movement.