President mourns death of veteran journalist Toab Khan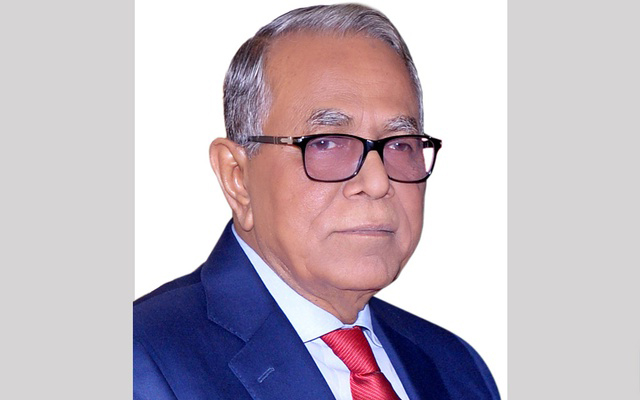 DHAKA, Oct 1, 2022 (BSS) - President M Abdul Hamid today expressed profound shock and sorrow at the death of Ekushey Padak winner noted journalist and editor of the Dainik Bangla Toab Khan.

In a message of condolence, the President recalled the outstanding contribution of Toab Khan in the field of journalism arena.

Toab Khan, also former press secretary to Father of the Nation Bangabandhu Sheikh Mujibur Rahman, died of old-age complications at a hospital here at 12.40pm today at the age of 87.
"His death is an irreparable loss to the country's media industry . . . This emptiness in the media will never be filled," the head of the state added.

President Hamid prayed for eternal peace of the departed soul and conveyed deep sympathy to the bereaved family.