National Girl Child Day observed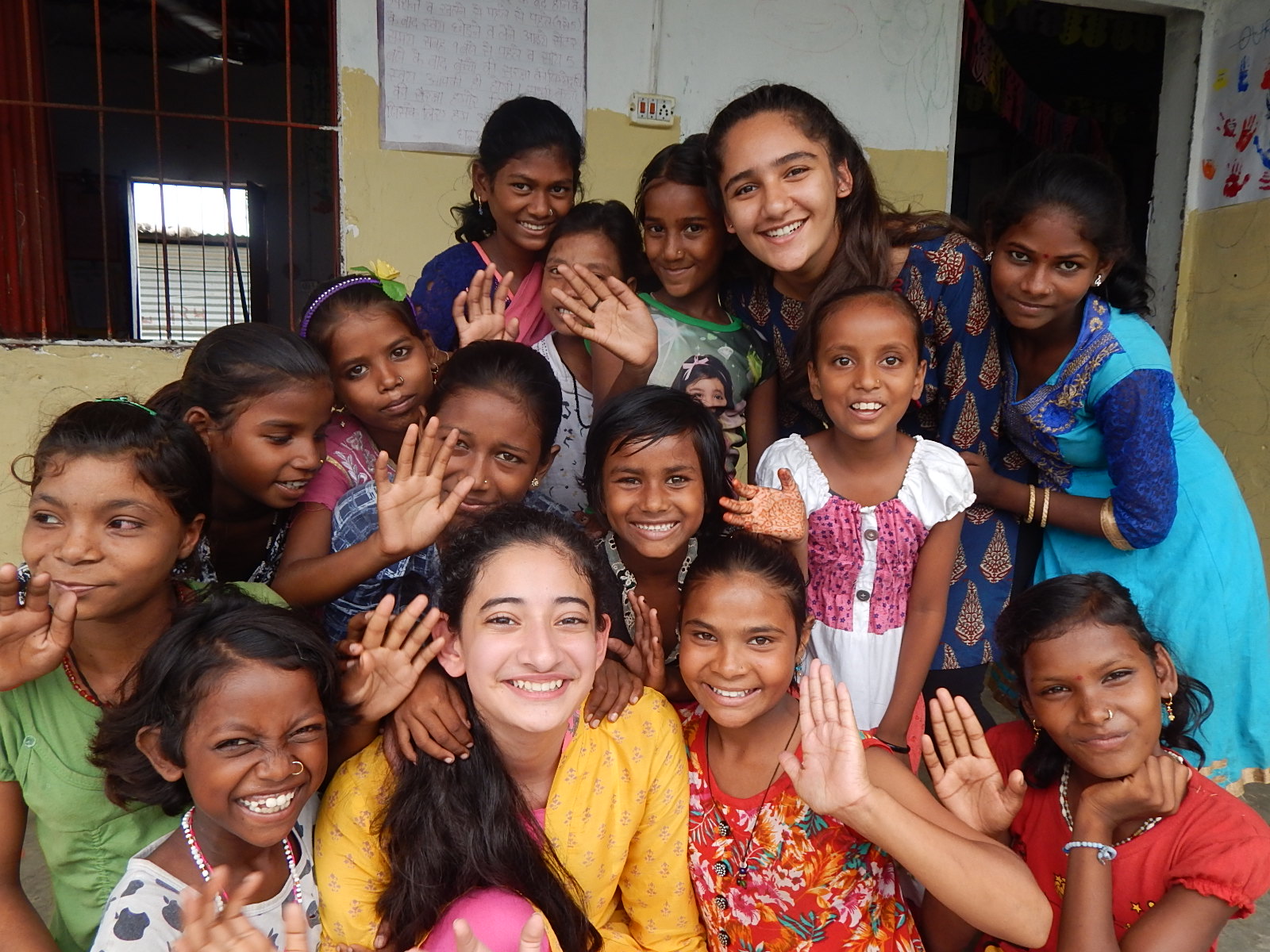 DHAKA, Sept 30, 2022 (BSS) - National Girl Child Day-2022 was observed today across the country aiming to create mass awareness for ensuring empowerment of girl children.


This time the theme of the day is 'Pledge of Time, Rights of the Girl Child'.

On the occasion of the day, the Ministry of Women and Child Affairs organised a comprehensive programme across the country.

The Department of Women Affairs requested all concerned to take up programmess to celebrate the Girl Child Day.

The directorate has requested to take the programmes of National Girl Child Day celebration in coordination with the local administration at the district and upazila levels and spread the theme widely.

Besides, the Ministry of Women and Children Affairs has taken the initiative to hold various programmes on October 4.

In this regard, Public Relations Officer of the Ministry Alamgir Hossain told BSS that the Ministry has a programme on October 4 on the occasion of the Girl Child Day.

For this, various programmes including rallies, discussions will be held on that Day, said a press release.

In 2003, 30 September was declared as the National Girl Child Day to protect and establish the rights of the girl child.

As promised by the Prime Minister, the present government is working for the development, protection and rights of 40 percent of the total population of the country.

At least 15 percent of these children are girls. Due to the increasing deprivation of the girl child during the Corona period, initiatives have been taken to observe the day with special importance.

It should be noted that since 2012, the International Day of the Girl Child is celebrated on October 11 every year in the member states of the United Nations.

Meanwhile, International Children's Week is observed from September 29 to October 5 every year. September 30 is observed as National Girl Child Day.