US diplomat's wife Sacoolas appears in UK court for first time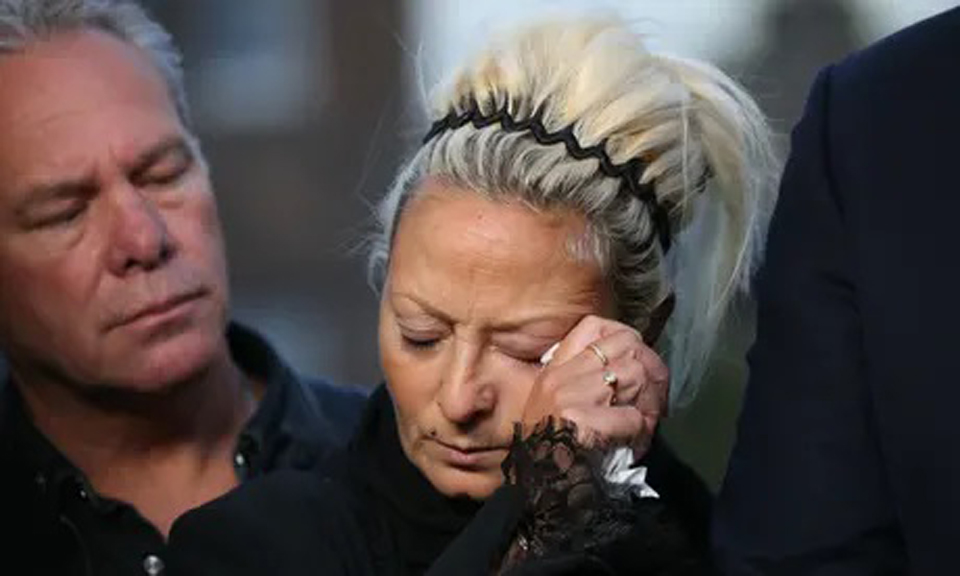 LONDON, Sept 30, 2022 (BSS/AFP) - An American diplomat's wife on Thursday appeared by video link in a London court to face criminal charges over a road accident that killed a teenaged motorcyclist and has dogged US-UK relations.
Harry Dunn, 19, died in August 2019 when his motorbike collided with a car driving on the wrong side of the road near a US airbase in southern England.
Anne Sacoolas, 45, whose husband was an intelligence official and has herself been reported to have been a CIA operative, left Britain soon afterwards and claimed diplomatic immunity.
Dunn's parents, who were in court Thursday, have been waging a high-profile campaign for justice ever since, and the case has also strained relations between the UK and US governments.
UK prosecutors have charged Sacoolas with causing death by dangerous driving, which at the time of the accident carried a maximum jail term of 14 years. That has since been changed to life in jail.
Sacoolas's lawyer told Westminster Magistrates' Court that she intended to plead guilty to the lesser charge of causing death by careless driving -- which carries a maximum term of five years.
Sacoolas, who has refused to return to Britain, spoke only to confirm her personal details, and that she understood the proceedings in her first UK court appearance.
Granting her unconditional bail, judge Paul Goldspring referred the case to London's Old Bailey criminal court, which deals with serious cases, for a hearing on October 27.
Dunn's parents Charlotte Charles and Tim Dunn, alongside other members of his extended family, turned out Thursday wearing green ties or green scarves in his memory.
They declined to comment outside the court, but family spokesman Radd Seiger told reporters they were "very pleased and relieved" to have got the hearing out of the way.
He expressed their thanks to "the millions of people around the world who have supported the heroic family through this amazing campaign".