Waste at open places reduce to 30 percent: Taposh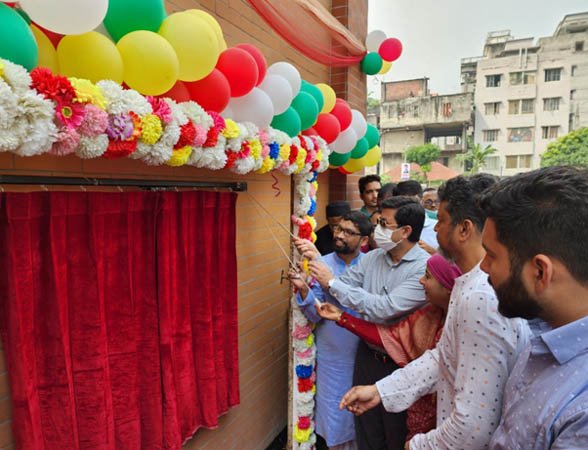 DHAKA, Sept 28, 2022 (BSS) - Dhaka South City Corporation (DSCC) Mayor
Barrister Sheikh Fazle Noor Taposh commented that earlier, 90 percent of
waste was spread at open places in the city, but it has been brought down to
30 percent in the last 2 years.
"Now the practice of spreading waste has been reduced to 30 percent in last
two years, earlier which was 90 percent... We are in progress to construct
the rest of the interim waste transfer centers (to increase waste
collection)," he said.
Taposh made this comment after inaugurating the Interim Waste Transfer Center
or Secondary Transfer Station (STS) of Ward No. 2 of South City in Khilgaon
area this morning.
"We have constructed 35 waste transfer centers in these two years... The
construction of waste transfer centers is also underway in the remaining
wards, so Dhaka city is no longer a city of waste," he said.
Wishing a long life to Prime Minister Sheikh Hasina on her birthday, Taposh
said, "Today is the birthday of our Prime Minister, who is a successful
leader, shelter for the helpless and distressed people".
Earlier, Taposh cut a cake on the occasion of Prime Minister's birthday at
Bhuiyan ground, said a press release.
Corporation Chief Executive Officer Farid Ahmed, Secretary Akramuzzaman,
Chief Property Officer Russell Sabrin, councilors of the respective wards,
senior officials of South City and local Awami League leaders were present.