Dengue patients being increased in Chattogram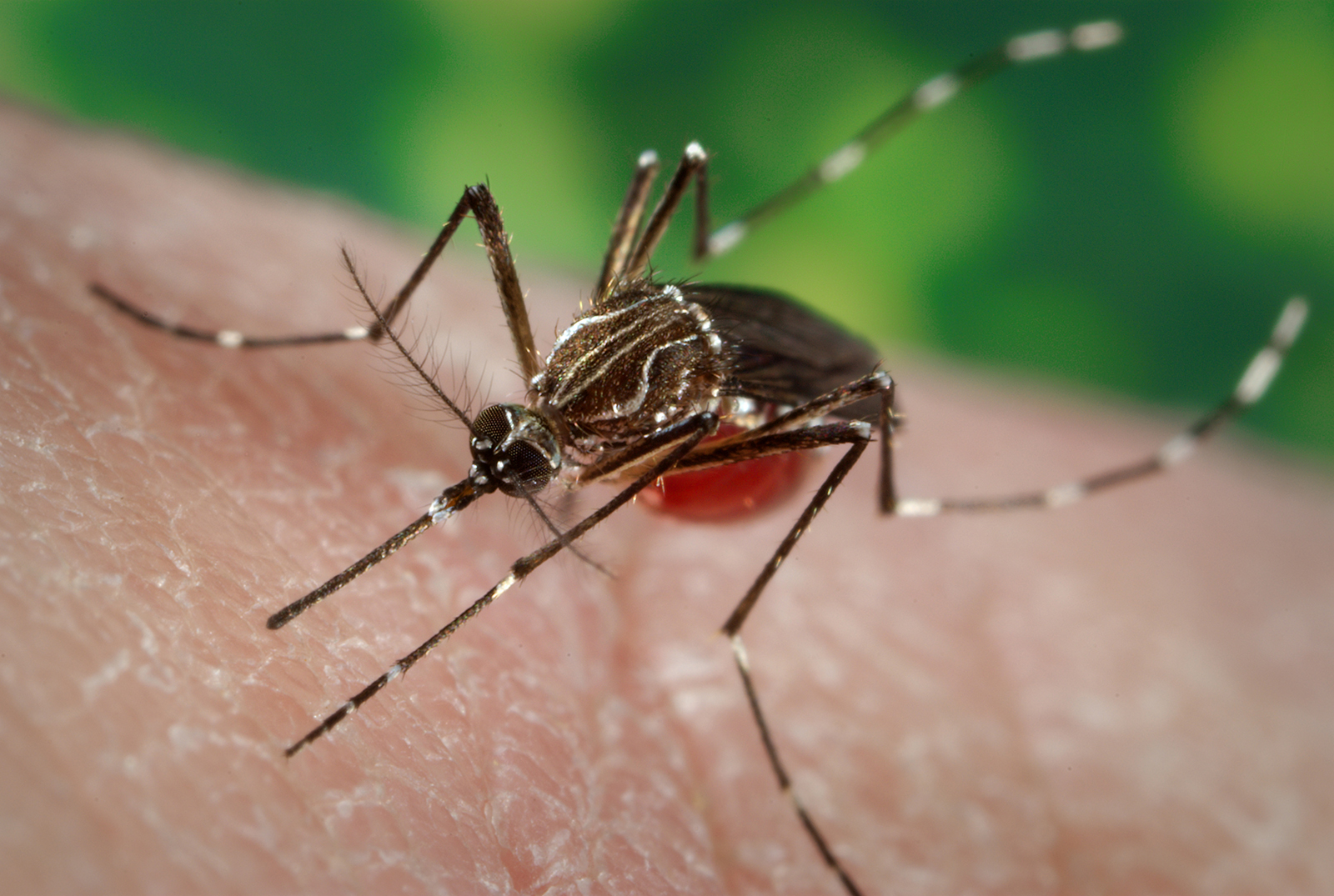 CHATTOGRAM, Sept 26, 2022 (BSS) - The number of dengue patients has been increased in different government and private hospitals in city and district day by day.
A total of 26 people have been infected with dengue in Chattogram during last 24 hours.
Entomologist of Chattogram Civil Surgeon Office Intezar Ferdous confirmed this information this afternoon and said that 26 new dengue patients were found today, 16 on Sunday, 12 on Saturday and 11 on Friday.
According to the Chattogram Civil Surgeon office, a total of 338 dengue patients have been identified in the district only in September this year. Among them, 103 are children. Meanwhile, a total of 487 dengue patients have been identified in the district from January to August.
District Entomologist Intezar Ferdous said, everyone should be careful about dengue, because the number of patients has been increasing day by day in Chattogram city and the district for the past few days. It is believed that the intermittent rain during this period has been causing breeding of Aedes mosquitoes and from that the number of dengue patients is increasing, he added.
Meanwhile, Dr Ilias Chowdhury, Civil Surgeon of Chattogram stressed on enhancing public awareness to control dengue-malaria. Be especially careful with children, he added