Biden vows 'swift and severe' costs if Russia annexes Ukraine regions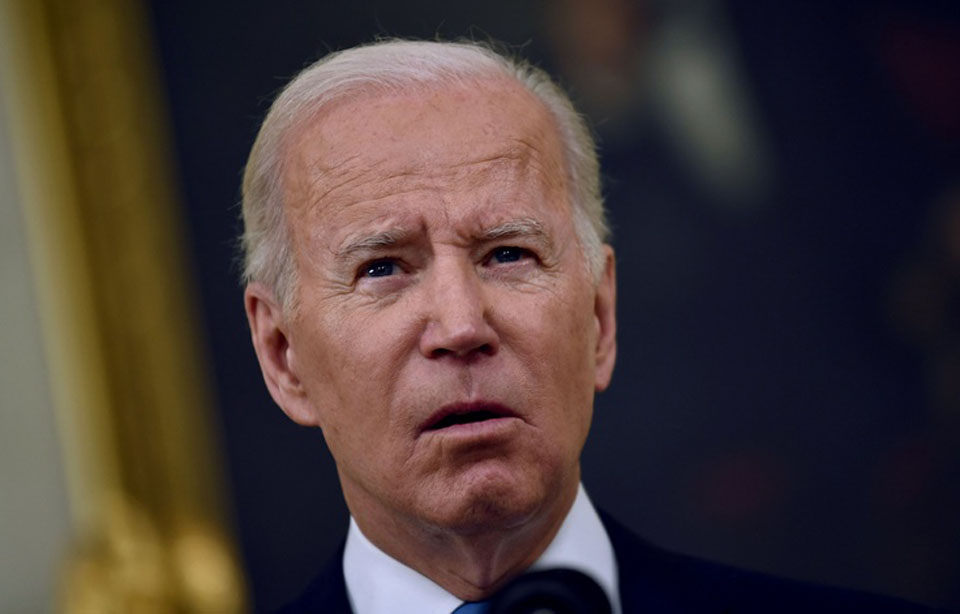 WASHINGTON, Sept 24, 2022 (BSS/AFP) - US President Joe Biden on Friday warned Russia there will be "swift and severe" costs if Moscow uses "sham" referendums to annex more of Ukraine.
"Russia's referenda are a sham -- a false pretext to try to annex parts of Ukraine by force in flagrant violation of international law," Biden said in a statement. "We will work with our allies and partners to impose additional swift and severe economic costs on Russia."