Govt to form commission to unmask conspirators of Bangabandhu killing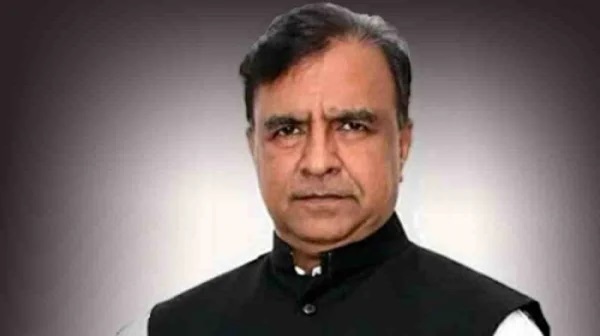 DHAKA, August 17, 2022 (BSS) - State Minister for Cultural Affairs KM Khalid
today said the government is forming a commission to unearth conspirators
behind the assassination of Bangabandhu Sheikh Mujibur Rahman along with most
of his family members in a coup on August 15 in 1975.
"The commission is being formed to unearth those who were involved with the
heinous killing ... And also to unmask the culprits who were behind the
plot," he said.
The state minister said this while distributing prize and certificates among
the best reader students participated in the function marking the 47th
martyrdom anniversary of Father of the Nation Bangabandhu Sheikh Mujibur
Rahman and National Mourning Day-2022 at Jatiya Grantha Kendra here this
morning.
The alleged culprits of the Bangabandhu killing would be unearthed through
the commission, he said, adding:"Even the conspirators who were involved with
this brutal killing also would be unmasked."
Referring the supreme sacrifice made by Father of the Nation Bangabandhu
Sheikh Mujibur Rahman, Khalid said Bangabandhu has been able to set the most
glorious example before the nation through sacrificing his life as he gave us
[the Bangalee nation] an independent and sovereign state through his lifelong
struggle. "His [Bangabandhu's] history has suppressed all the histories of
the Indian sub-continent," he told the function.
Chaired by Cultural Affairs Secretary and Chairman of the Jatiya Grantha
Kendra M Abul Mansoor, the function was also attended, among others, by Noted
Writer and Journalist Saraf Ahmed, Cultural Personality Golam Kuddus and
Private Library Representative Shah Newaz.
Terming Bangabandhu as a great leader of the Bangalee nation, M Abul Mansoor
said: "When we would know the lifestyle and sacrifice made by the Father of
the Nation Bangabandhu Sheikh Mujibur Rahman and his family members and
follow it in our own life that would be the real honor and respect to the
great leader as well."