PM mourns deaths of Chawkbazar fire incident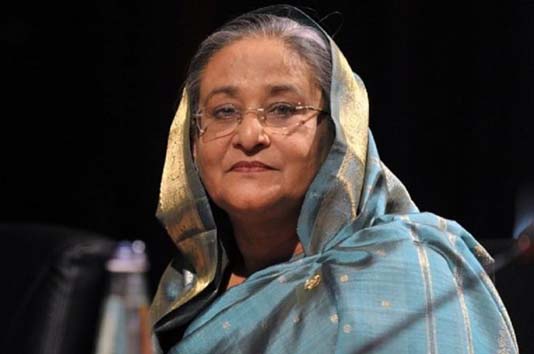 DHAKA, Aug 15, 2022 (BSS) - Prime Minister Sheikh Hasina today expressed deep shock and sorrow at the casualties of fire incident in old Dhaka's Chawkbazar.
In a condolence message, the premier prayed for eternal peace of the departed souls and conveyed deep sympathy to the bereaved families.
She also prayed for quick recovery of the injured people.