Hasan mourns death of social worker M. A. Taher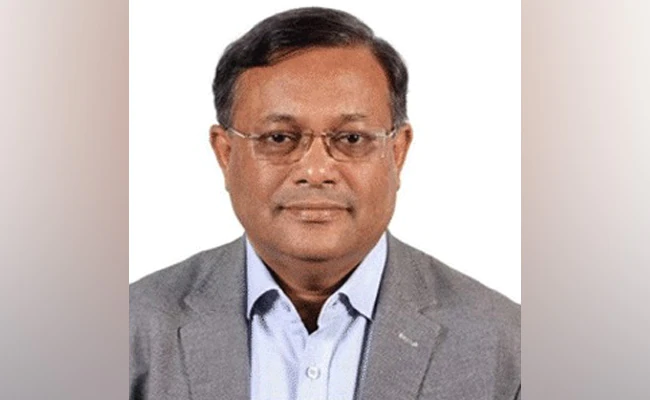 CHATTOGRAM, Aug 5, 2022 (BSS) - Information and Broadcasting Minister Dr Hasan Mahmud today expressed deep shock and sorrow at the death of social worker M. A. Taher.
In a condolence message, Hasan also Joint General Secretary of Awami League, said Taher dedicated himself to expansion of education among the local people.
His contribution to education and social work will be written in golden letters.
Hasan prayed for the eternal peace of the departed soul and conveyed profound sympathy to the bereaved family.
M.A. Taher was an educationist of Kodala Union under Rangunia Upazila and founder of East Kodala M. A. Taher High School.
He left behind his wife, two daughters, a son and a host of relatives and admirers to mourn his death.
M. A. Taher died while undergoing treatment at a private hospital in the capital at 8am on Friday at the age of 63.