Three additional secs made secretary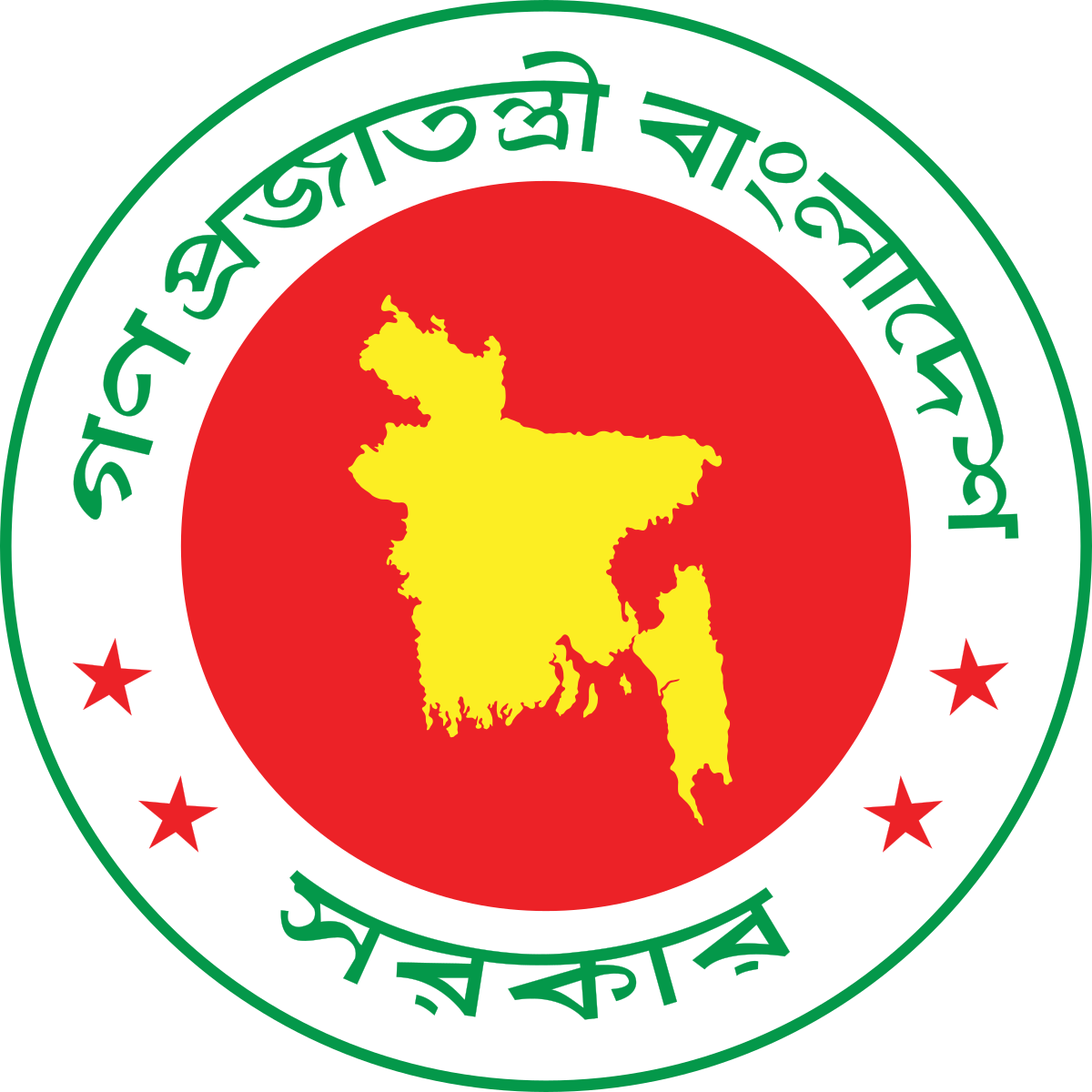 DHAKA, July 6, 2022 (BSS) – The government today promoted three additional secretaries to the post of secretary.
The Ministry of Public Administration issued a gazette notification in this regard today.
Md Abdullah Al Masud Chowdhury has been made secretary to the Security Services Division of the Home Ministry. Masud Chowdhury is now working as additional secretary (Security and Immigration Wing) of the same division.
Additional Secretary Dr Md Emdad Ullah Mian has been made secretary and given the charge of planning commission member. Additional Secretary Nasrin Afroz has been promoted to the post of secretary and she has been made executive chairman of National Skills Development Authority.
Besides, the government transferred Bangladesh Energy and Power Research Council Chairman (Secretary) Satyajit Karmakar to Planning Commission as its member and Security Service Division Secretary Md Mokabbir Hossain as Chairman of Bangladesh Energy and Power Research Council.
Planning Commission member Md Mamun-Al-Rashid has been made secretary of the Planning Commission.