Masud Chowdhury made secretary of security services division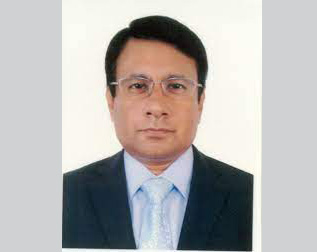 DHAKA, July 6, 2022 (BSS) - Md Abdullah Al Masud Chowdhury has been made secretary of the Security Services Division of the Home Ministry.
The Public Administration Ministry today issued a gazette notification confirming the promotion.

The new position will come into effect from July 11.
Masud Chowdhury is now working as additional secretary (Security and Immigration Wing) of the same division.