France repatriates 35 children, 16 mothers from Syria camps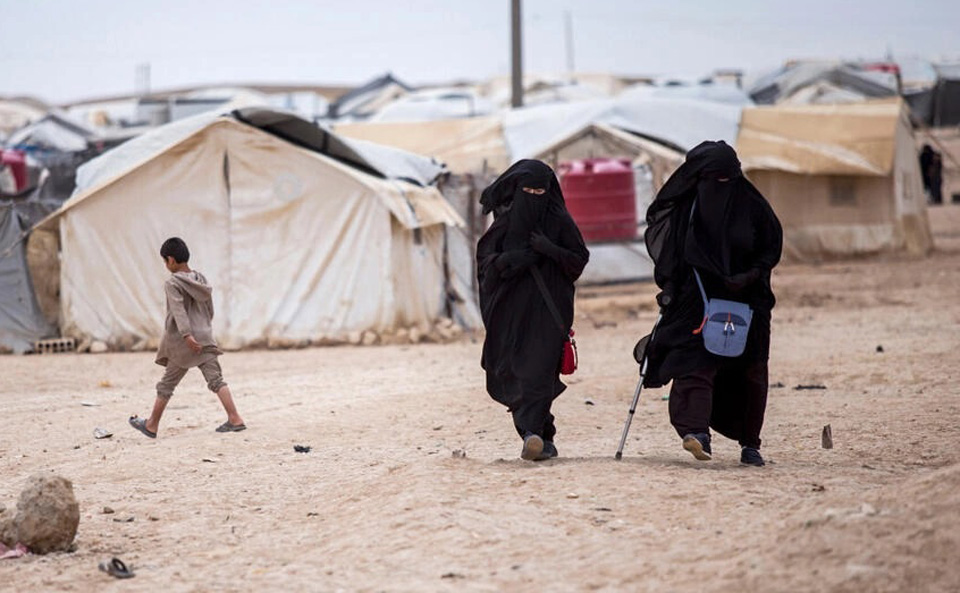 PARIS, July 5, 2022 (BSS/AFP) - France has repatriated 35 children and 16
mothers from camps in Syria where family members of suspected Islamic State
jihadists have been held, the foreign ministry said in Paris.
"France has today undertaken the return to the country of 35 French minors
who were in camps in northeast Syria. This operation also includes the return
of 16 mothers from these same camps," a statement said, adding that the
minors were handed over to child protection services while the mothers would
face judicial proceedings.