Fields Medal awarded to four mathematicians, including Ukrainian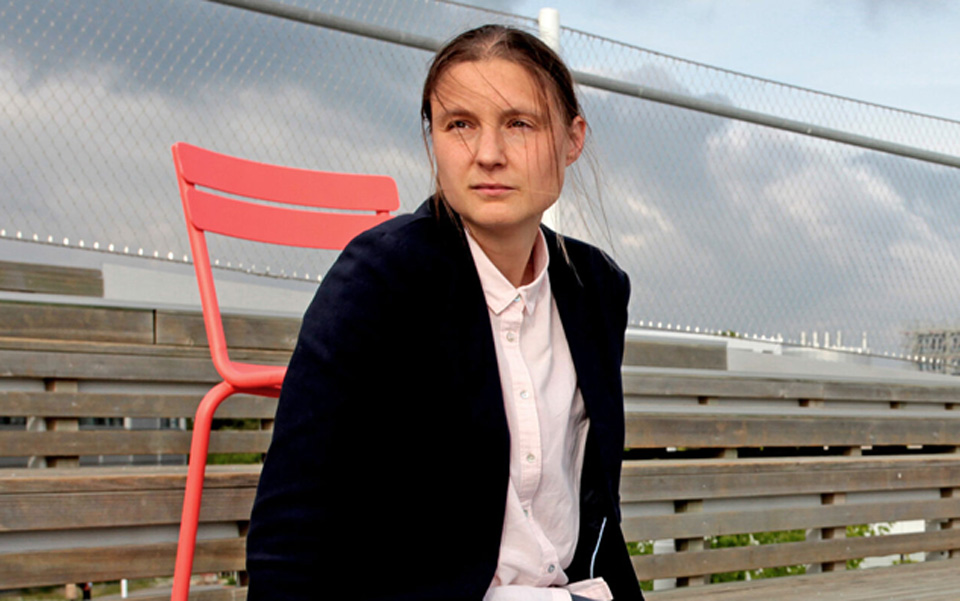 HELSINKI, July 5, 2022 (BSS/AFP) - Four mathematicians were on Tuesday
awarded prestigious Fields medals, including Ukrainian Maryna Viazovska, the
International Mathematical Union jury said.
French Hugo Duminil-Copin, US-based June Huh and British James Maynard were
also awarded the medals at a Helsinki ceremony, recognising "outstanding
mathematical achievement" for mathematicians under 40 and handed out every
four years.
Viazovska is only the second woman to win the prize, one of the most
prestigious prizes in the field.