DU MJC teachers protest Firoz Rashid's remarks against Prof Arefin Siddique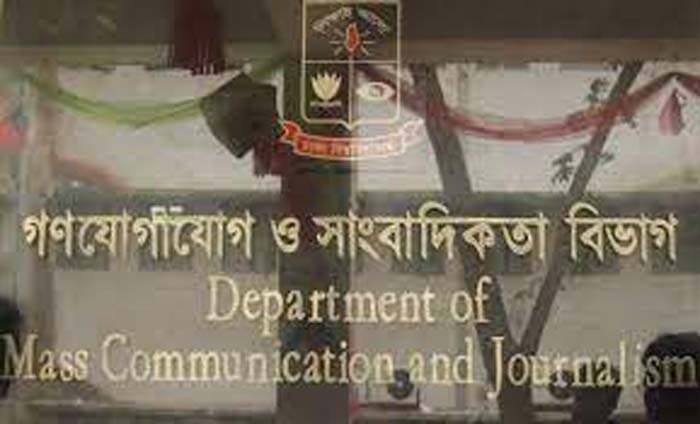 DHAKA, July 3, 2022 (BSS) - Dhaka University (DU) Mass communication and Journalism (MCJ) Department teachers strongly protested the 'false' allegation made by Jatiya Party lawmaker Kazi Firoz Rashid over educational qualifications of DU former Vice-Chancellor Prof Dr AAMS Arefin Siddique.
In a statement, signed by department chairman Dr Abul Mansur Ahmed, the teachers termed the remarks of Firoz Rashid in the Jatiya Sangsad (JS) as a blatant lie and demanded withdrawal of his 'false' comments.
They also demanded the lawmaker to seek apology for making such 'false' remarks.
In his speech on the closing day of the budget session in the JS Parliament on June 30, Firoz Rashid said, "Prof Arefin Siddique did not have a PhD degree".
"We, the teachers of the department, are deeply shocked hearing such a lie from a public representative against Dr AAMS Arefin Siddique," said the statement.
In the statement, the MCJ teachers said Dr Arefin Siddique obtained his PhD degree from prestigious Mysore University, India in 1986.
Dr Arefin Siddique, a retired professor of MCJ, DU, made extraordinary contribution to flourish communication and journalism education in the country over the last four decades, it said.
"Kazi Firoz Rashid must apologize for his remarks," it reads.