Padma Bridge now a reality defeating all conspiracies: Humayun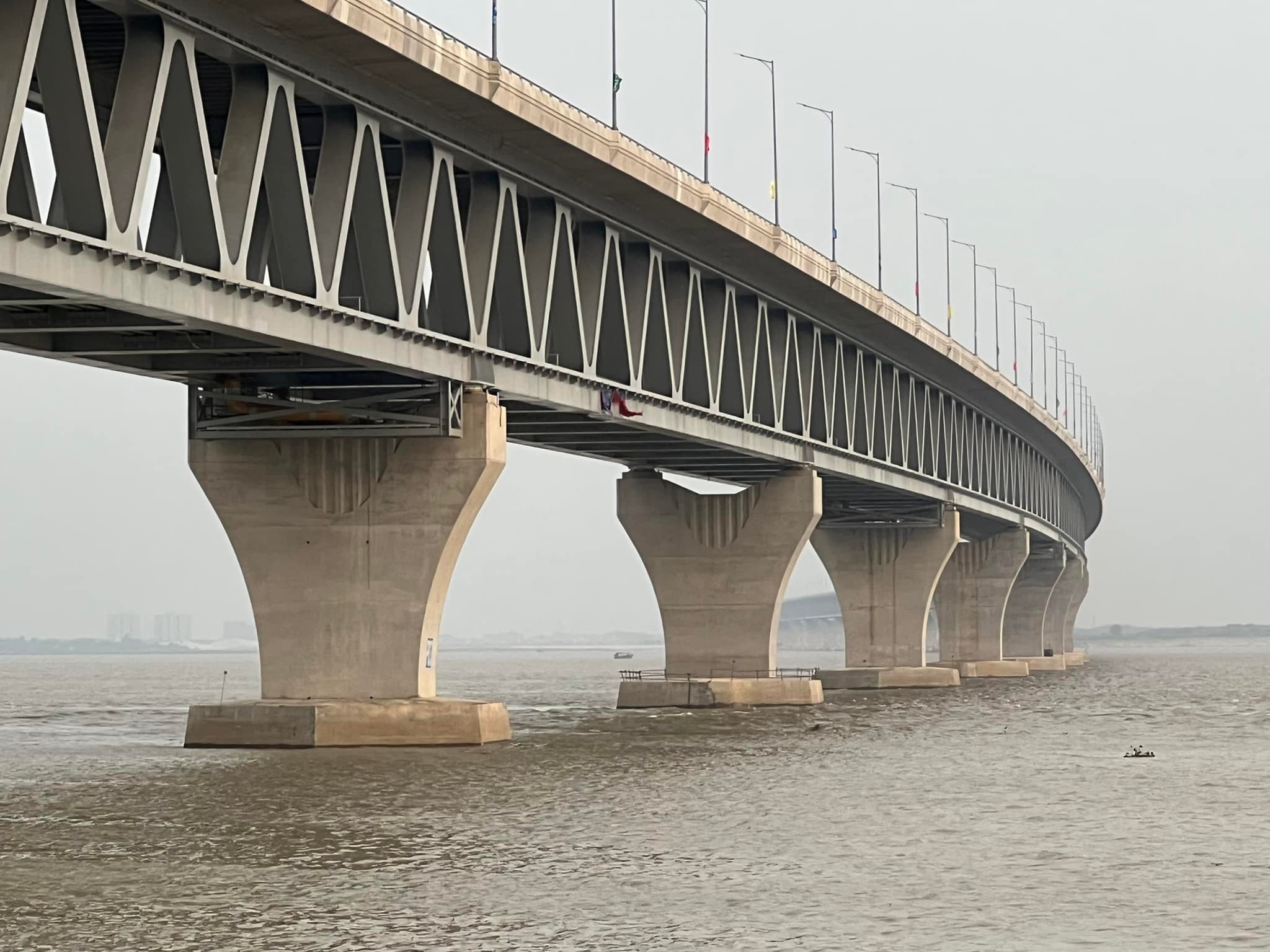 DHAKA, July 3, 2022 (BSS) - Industries Minister Nurul Majid Mahmud Humayun said Padma Bridge has become a reality keeping behind all conspiracies from home and abroad.
"There were many obstacles in the construction of Padma Bridge from inside and outside of the country. At last, keeping all the conspiracies behind, the dream of Padma Bridge has become a reality," he said while speaking a discussion on 'The Dream of Padma Bridge' at Monohordi Bus Stand Chattar under the Monohardi upazila in Narsingdi district on Saturday.
Humayun said the bold move to implement the Padma Bridge with own finance has given new image about Bangladesh's capabilities in the world.
The Padma Bridge has been built today due to the strong leadership of Prime Minister Sheikh Hasina, he added.
So, he said, the people of the country are happy and overwhelmed.
President of the Upazila Awami League Md Fazlul Haque presided over the meeting while General Secretary of the Upazila Awami League Priyashish Roy moderated the discussion.