Quader mourns death of Mukul Bose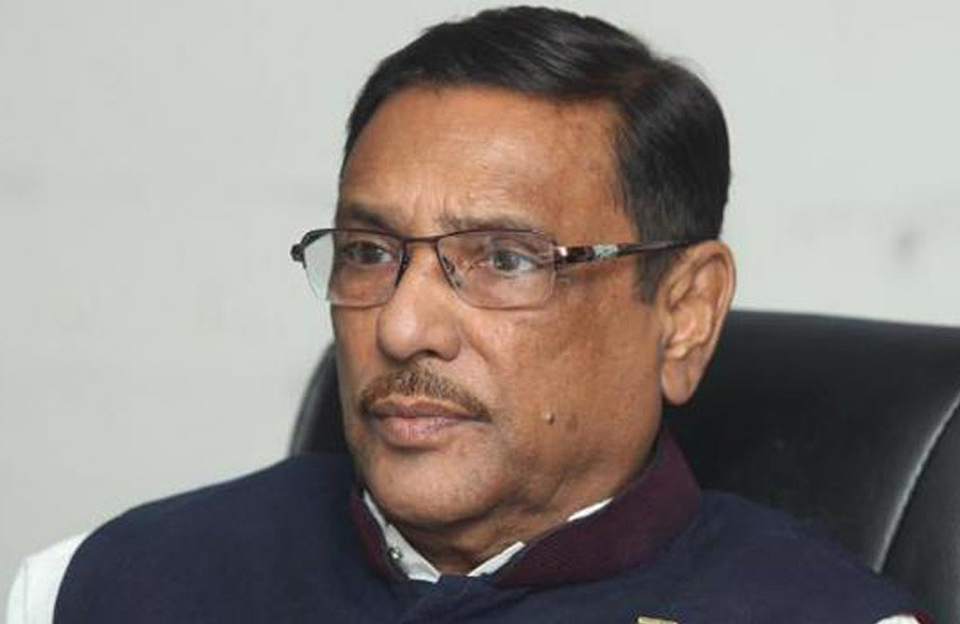 DHAKA, July 2, 2022 (BSS) - Awami League (AL) General Secretary and Road, Transport and Bridges Minister Obaidul Quader today expressed deep shock and sorrow at the death of Bangladesh Awami League (AL) Advisory Council member Mukul Bose.
In a message of condolence, he prayed for salvation of the departed soul and conveyed deep sympathy to the bereaved family, said an official release.
Bose breathed his last at 5:20am today at the age of 68 at Apollo hospital in Chennai, India.
Bose was taken to a hospital in the capital on May 16 after he became seriously ill. The next day, he was shifted to the Coronary Unit of Square hospital and given life support there.
Later, he was flown to Chennai for better treatment.